Hands-On Arts and Crafts Demonstrations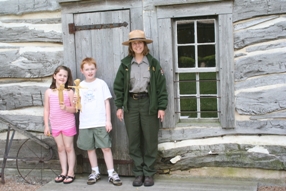 Homestead NM
Hands-on Homesteaders' Arts, Crafts & More
Special events and programs engage the public in homesteading folk life. Try your hand at a new craft, take your children and grandchildren back to the earliest days of settlement, or learn about the American Indian cultures that predated the Homestead Act.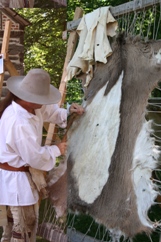 Homestead NM
Students and visitors participate in such diverse annual activities as the Heartland Storytelling Festival (May), Homestead Days (June), and Pioneer Days (October).
Programs & Events

There are many special programs and events throught the year Read More

Read all about it!

National Parks celebrate special places! The Junior Ranger Gazette has the latest.
Did You Know?

Volunteers give over 27,000 hours of service to Homestead National Monument of America each year. If you would like to join, contact Susan Cook at 402-223-3514.