Photos & Multimedia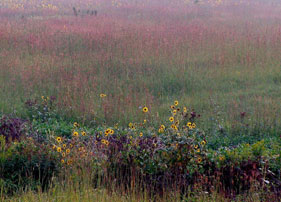 Weldon Schloneger photo
ONLY Available for the iPad
Homestead National Monument of America official brochure
To access it from your iPad:
1. Click on the iBooks icon on your iPad.
2. Go to the store and search for Homestead National Monument of America.
3. Select the book written by Tina Miller and download.
4. Enjoy our brochure from your iPad!
Did You Know?

Under the Homestead Act, 270 million acres of land, or 10% of the nation, was given away. The only monetary payment for each 160 acre claim was an $18 filing fee. More...