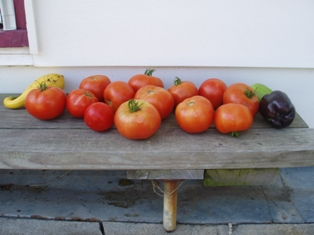 NPS
Apply for a plot in Homestead's Community Garden this spring!
The garden is located at the Heritage Center near the Palmer-Epard Cabin. This is a place for people to connect with the homesteader lifestyle and earth itself by growing their own food and getting their hands dirty. The Monument will provide a free 10 x 15 foot plot and water to accepted appicants. No pesticides will be allowed. The plots will be accessible from dawn to dusk daily.

Before applying for a garden plot, applicants must read the Homestead Community Garden Rules and Regulations.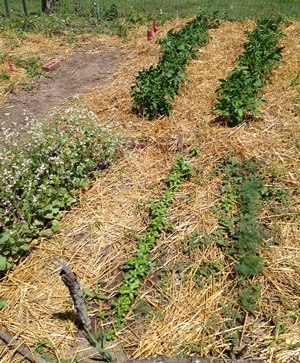 NPS
How to apply
Plots are all in use for this year. Please check back next year to apply for a plot!

Applications and Rules and Regulations information will be available for pickup at the Monument's Education Center or Heritage Center or for download on this website.


All applications must be submitted to the Monument or via email.

If you have any questions, please contact Park Guide Molly Watters at 402-223-3514 or via email.