Kids! Collect stories about the Civil War and civil rights! The National Park Service is offering more than 500 trading cards to mark the 150th anniversary of the Civil war. Visit a park in person to earn a card (sorry, cards cannot be mailed). Ask a ranger or stop by the visitor center at a participating park. You can view all the cards online and discover stories from nearly 90 national parks in 31 states and the District of Columbia. You'll be surprised at what you will learn.
Homestead National Monument of America offers a total of five different trading cards: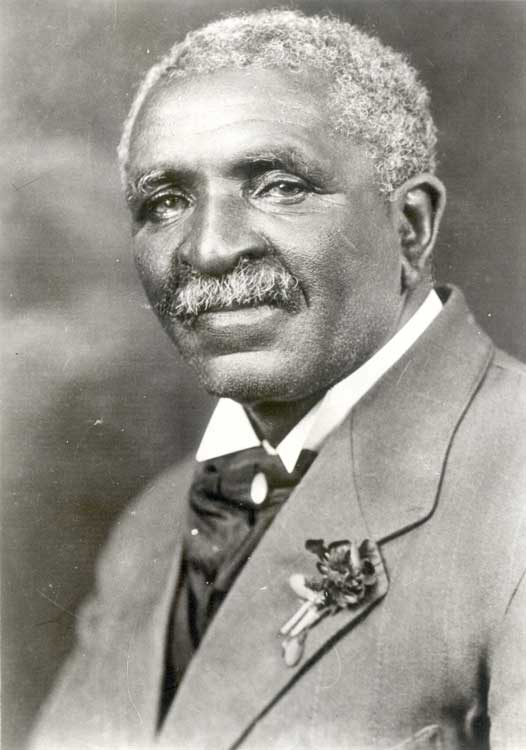 George Washington Carver
Carver was born into slavery in Missouri in the closing days of the Civil War. As a young man Carver traveled to Kansas to claim a homestead. Eventually Carver would relinquish his claim to pursue his education. Carver dedicated his life to scholarship and invention, developing hundreds of agricultural and industrial products.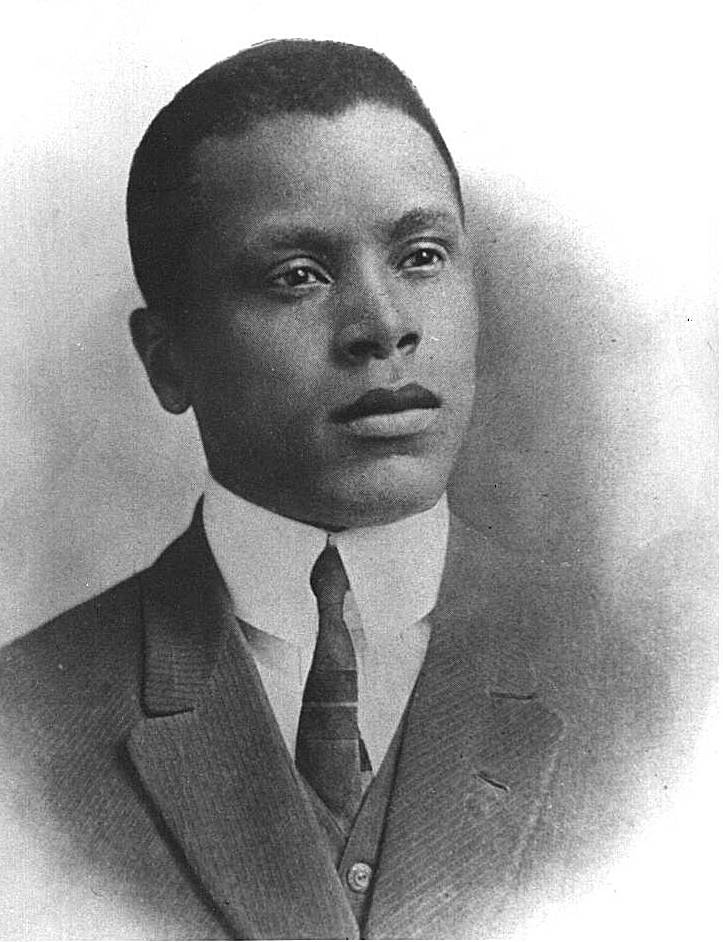 Oscar Micheaux
In 1904 Micheaux homesteaded in South Dakota. He wrote two critically acclaimed novels about those experiences. The success of his writing combined with his interest in motion pictures led Micheaux to become the first African American feature film maker. In 1919 he released his first film titled The Homesteader.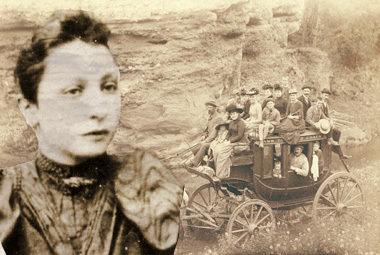 Rachel Bella Calof
In 1894 Calof traveled from Russia to America to meet the man arranged to be her husband. They made their way to North Dakota seeking others who immigrated to the U.S. to claim land under the Homestead Act. Her account tells the hardships endured by both women and immigrants during U.S. expansion.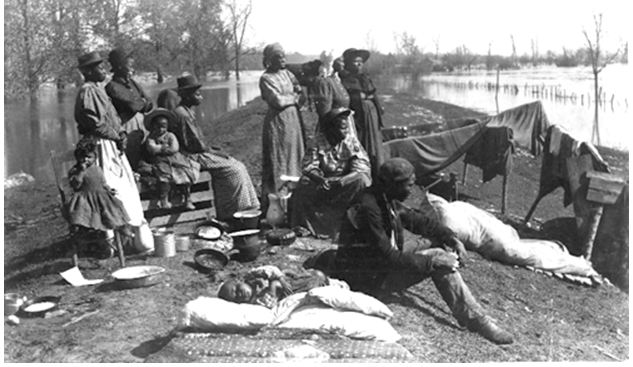 Exodusters Leaving the South
In 1877 the Reconstruction Era ended in the South. Countless African Americans fled the South to escape the harsh Black Codes and violence they were subjected to. Thousands seeking the civil liberties promised to them obtained free land in the West through the Homestead Act.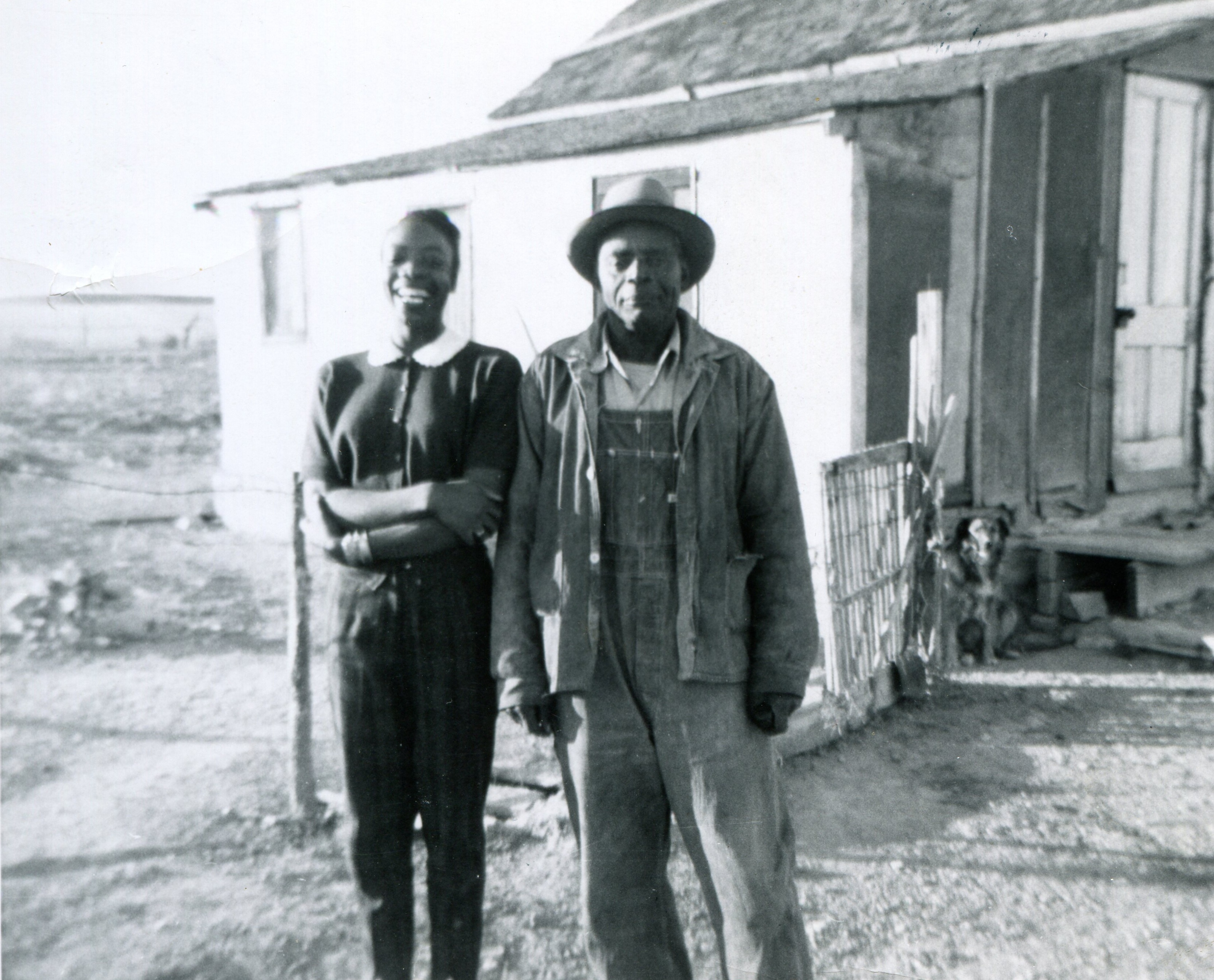 African American Homestead Communities
In the late 19th and early 20th centuries African Americans moved West in search of opportunity. Thriving agricultural communities throughout the West, like Nicodemus in Kansas along with The Dry and Dearfield in Colorado, were established nearby areas where African Americans were claiming land under the Homestead Act.