A lot of planning is done to preserve and protect the resources at Homestead National Monument. Learn about what we are doing to manage our natural and cultural resources.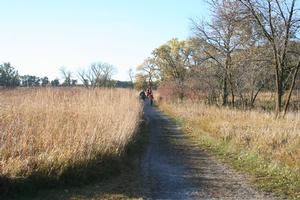 Natural Resource Management
Managing the restored tallgrass prairie and woodland ecosystems at Homestead National Monument is an ongoing process. We maintain and learn about these environments by surveying species present, monitoring nonnative species, conducting prescribed burns, monitoring water quality, monitoring the soundscape of the park, conducting night sky research and more.

Learn all about our natural resources here.

Learn more about conducting research at Homestead and about the current research projects going on by clicking here.

Natural Resource Planning Documents:

Invasive exotic plant monitoring at Homestead National Monument of America: Year 1. By Young CC and Others, 2007.

Plant Community Monitoring Trend Report, Homestead National Monument of America. By James K., Debacker M., 2007.

Forest Protection Requirements Report for Homestead National Monument. Written by CE Shevlin, 1939.

Restoration of Native Grassland at Homestead National Monument. By Murie A., 1940.

Vegetation Survey and Management Recommendations for Homestead National Monument of America, NE. by Sutton R., and Others, 1984.


Cultural Resource Management
Homestead National Monument of America currently has over 9,000 archeological artifacts, over 7,000 historical objects, almost 1,000 scientific specimens and over 43,000 archival documents or 26.9 linear feet. The total collection size for Homestead National Monument of America is over 60,000 items. The proper management and storage of these items is an essential part of our Cultural Resource Management Program.
Click here to learn about our collection and what we do to preserve our precious cultural resources.

View the Scope of Collection Statement, the document which provides the guidance and rules for managing our museum collection.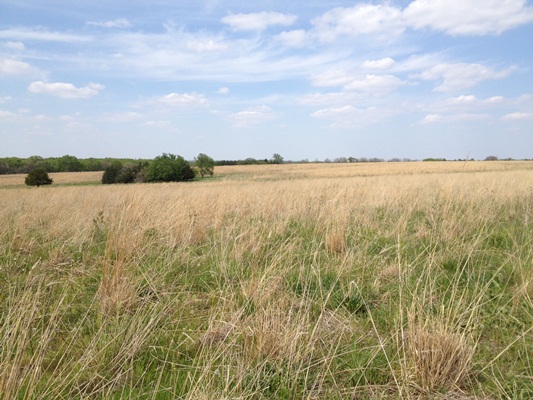 NPS Image: Molly Watters