Permits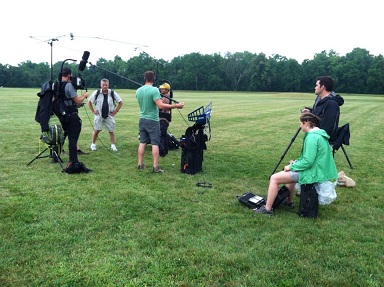 NPS Photo / Engberg
Regulations for Commercial Filming, Still Photography & Audio Recording
On August 22, 2013 the Department of the Interior published final regulations in the Federal Register on commercial filming, still photography and audio recording applying to the National Park Service, U.S. Fish and Wildlife Service and Bureau of Land Management. The regulations become effective September 23, 2013. If you are unfamiliar with these regulations and may be filming commercially withing the park, it is strongly encouraged that you read the detailed information on these new regulations, please click here to view the document in PDF format.
Permits are required for organized First Amendment Rights, commercial filming or photography, or distribution of written material at the park. For special events taking place on park land, permittee will be required to provide liability insurance and is responsible for reimbursing the National Park Service for unbudgeted costs incurred during the special event.
Special Use Permits Applications
All applications are in PDF format. Click on each link to download the designated form.
Form 10-930s - Application for Special Use Permit
Form 10-931 - Application for Special Use Permit for Commercial Filming/Still Photography


Did You Know?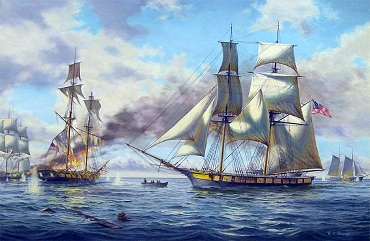 British soldiers captured during the Battle of Lake Erie during the War of 1812 were marched to a prisoner of war camp (Camp Bull) located between the present day Mound City Group visitor center, and the northern part of the city of Chillicothe. More...