Outdoor Activities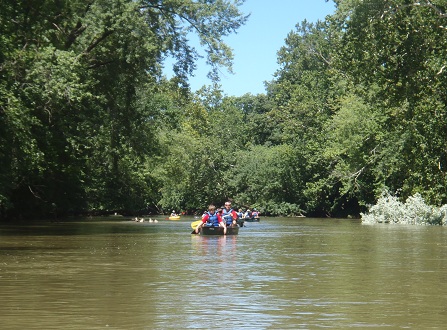 NPS / Brandi Nunnalee
Outdoor Activities and Programs
Outdoor activities at Hopewell Culture National Historical Park include hiking, bird watching, picnicking, Ranger guided interpretive walks and canoe tours. Activities and Programs may change from year to year, so be sure to check out what is currently being offered in our Schedule of Events. There, you can search for programs and activities within your desired date range from the park calendar.
To see what guided tours are currently being offered, please visit the Guided Tours page.


Did You Know?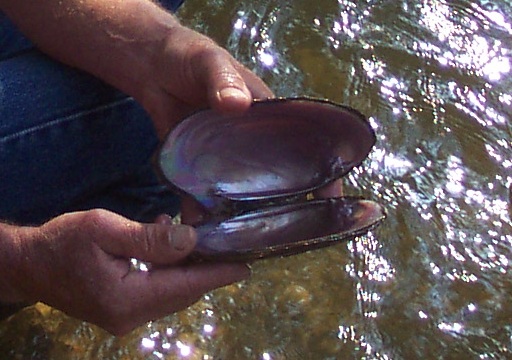 Freshwater mussels were an important resource for Hopewellian people. They were used as food, provided pearls for ornaments and shells were utilized for hoes. Although plentiful during the Middle Woodland period, over-harvesting and low water quality have reduced their numbers drastically today. Many freshwater mussels are on the State and Federal Endangered Species list. More...