Outdoor Activities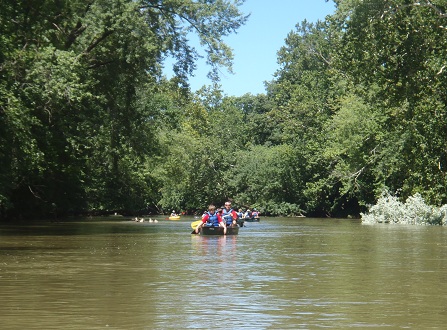 NPS / Brandi Nunnalee
Outdoor Activities and Programs
Outdoor activities at Hopewell Culture National Historical Park include hiking, bird watching, picnicking, Ranger guided interpretive walks and canoe tours. Activities and Programs may change from year to year, so be sure to check out what is currently being offered in our Schedule of Events. There, you can search for programs and activities within your desired date range from the park calendar.
To see what guided tours are currently being offered, please visit the Guided Tours page.


Did You Know?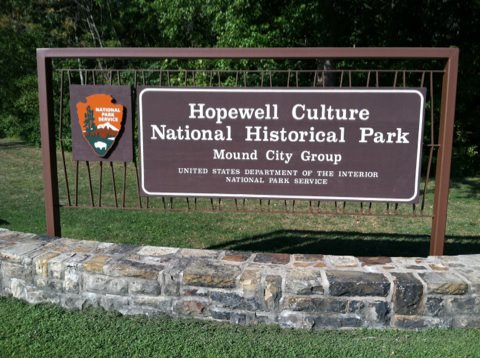 Established on March 2nd, 1923 as Mound City Group National Monument, the park was the first federally created National Park Service site in Ohio. President Warren G. Harding, a native of Ohio, established the national monument using powers granted to him under Section 2 of the 1906 Antiquities Act. The park was eventually re-named Hopewell Culture National Historical Park on May 27th, 1992 after congressional legislation was approved in the House and the Senate. More...