Outdoor Activities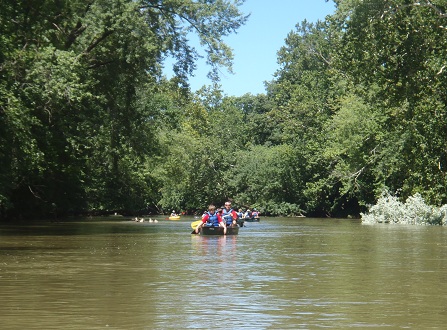 NPS / Brandi Nunnalee
Outdoor Activities and Programs
Outdoor activities at Hopewell Culture National Historical Park include hiking, bird watching, picnicking, Ranger guided interpretive walks and canoe tours. Activities and Programs may change from year to year, so be sure to check out what is currently being offered in our Schedule of Events. There, you can search for programs and activities within your desired date range from the park calendar.
To see what guided tours are currently being offered, please visit the Guided Tours page.


Did You Know?
Obsidian has been found at a few Hopewell earthwork sites. The majority of obsidian, several hundred pounds, was found in one mound at Hopewell Mound Group. Much of the obsidian is from Obsidian Cliff in Yellowstone National Park, Wyoming - over 1,500 miles away. More...