For Kids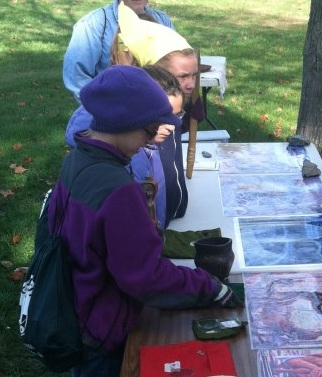 The park is a great place for kids to explore. Kids can learn about the cultural and natural resources of the park by attending special ranger-led programs for kids or by participating in the park's Junior Ranger program. Have your child become an "official" Junior Ranger by successfully completing a booklet filled with educational activities. This booklet is available at the Mound City Group Visitor Center.
To learn more about the Junior Ranger program, click here.
To discover more of what Hopewell Culture NHP can offer kids, click here.
For more information contact the staff at the visitor center by phone at 740-774-1126 or by e-mail. Check out our Special Events page where you will find our most up to date family friendly events.


Did You Know?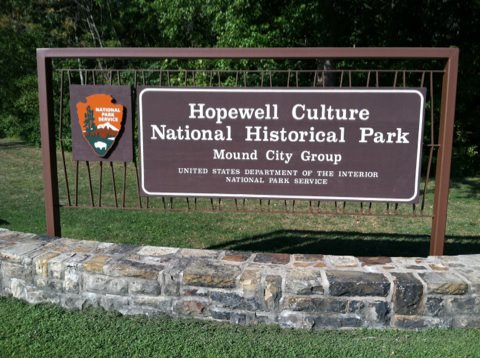 Established on March 2nd, 1923 as Mound City Group National Monument, the park was the first federally created National Park Service site in Ohio. President Warren G. Harding, a native of Ohio, established the national monument using powers granted to him under Section 2 of the 1906 Antiquities Act. The park was eventually re-named Hopewell Culture National Historical Park on May 27th, 1992 after congressional legislation was approved in the House and the Senate. More...