Fees & Reservations
Entrance Fees
As of October 1, 2006, there are no entrance fees at Hopewell Culture.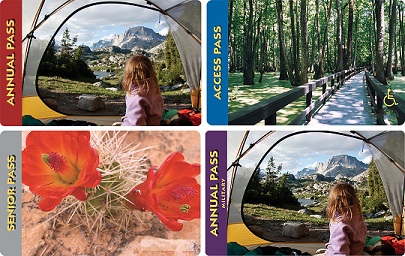 USGS Photos
Park Passes
The park sells the America the Beautiful National Parks & Federal Recreation Lands Pass at the Mound City Group Visitor Center. Payment for passes at the visitor center must be made with personal check or cash. If you must purchase a pass with a credit card, you can visit another federal site which sells the passes or you can go online and purchase a pass.
The pass series consists of the Annual Pass, the Senior Pass, the Access Pass and the free Annual Pass for U.S. Military. Children under the age of 16 are admitted free at all NPS fee sites.
The Annual Pass is available to anyone over the age of 16. The cost is $80.
The Senior Pass is available to U.S. citizens or permanent residents age 62 or older. The cost is $10 with documentation of age and residency or citizenship.
The Access Pass is free to ALL U.S. citizens or permanent residents with a permanent disability (Applicants must provide documentation of permanent disability and residency or citizenship - Vehicle disability hang tags are not acceptable).
The Annual Pass for U.S. Military is free to all active duty military members and their dependents. Applicants must present a Common Access Card (CAC) or Military ID (Form 1173) to receive the pass.
Additional information on the pass series or to order a pass online.
PLEASE NOTE: Golden Access and Golden Age Passports are no longer sold. However, these passes will continue to be honored according to the provisions of the pass.


Did You Know?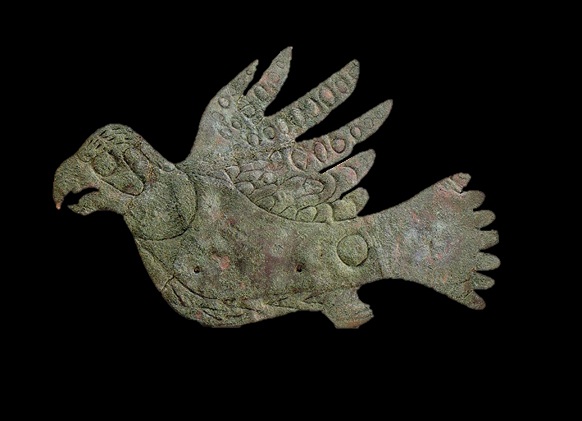 People of the Hopewellian Culture made extensive use of copper from the Lake Superior region, near the Keweenaw peninsula and Isle Royal area. Copper was worked into elaborate objects and effigy artwork without using smelting techniques. More...