Schedule Of Events
Events Calendar
Use the tools on this page to browse the park's calendar for all current and upcoming events. You can enter a date range that you wish to search within or you can enter a keyword to find an event. Visit the Special Events page to see a full list of our annually occurring events.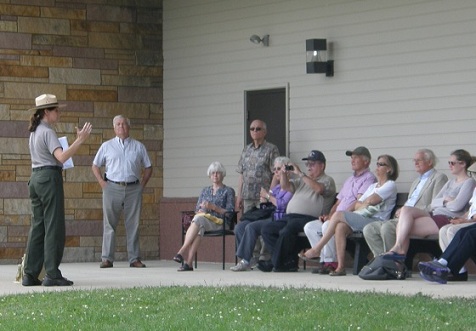 NPS Photo
Scheduled Mound Tours
From Memorial Day to Labor Day, the park offers guided mound tours twice a day at Mound City Group visitor center. Tours are every Friday, Saturday and Sunday and begin at 10:00 am and also at 1:00 pm. Tours begin on the back patio and will progress into the mound enclosure. Visitors are welcome to enjoy part of the tour at the patio or the entire tour through the mound area. Average tour times will vary, but you can expect anywhere between 30 minutes to one hour with a Ranger.
If you're visiting with a group, you can request a guided tour of the park should your visit not fall on the days of the regularly scheduled tours. Please call the park a few days in advance to advise us of your visit so that we can confirm there will be sufficient staff on hand to provide the tour. Visit the Contact page for park contact information.
Search for Events
Events Upcoming for September
Showing 4 results

 RSS Feed


Did You Know?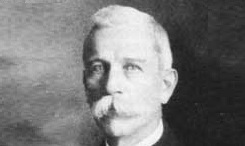 The term "Hopewell" derives from the farm where excavations of an earthwork site (Hopewell Mound Group) occurred in 1891-1892 under the direction of Warren K. Moorehead. The property was owned by a local dry goods merchant and former Confederate Army soldier, Mordecai Cloud Hopewell.