Photo Gallery
Official Photos of Hopewell Culture National Historical Park
We are happy to present these various photo galleries relating to the park for your enjoyment. Please feel free to use these official photos but please be sure to credit any photo that you decide to use. Unless otherwise indicated, all photos should be credited to "HOCU-NPS"
Additional photos will be added to our official photo host website on Flickr. You can find us as "HopewellCulture NPS" or by clicking here. Look for the copper bird in our profile photo, just like our official facebook profile photo.


Did You Know?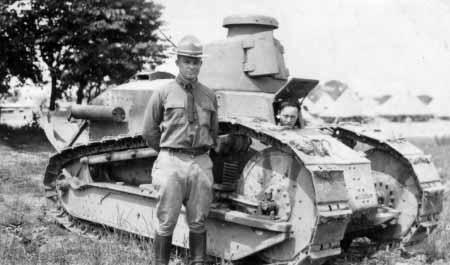 In 1918 Capt. Dwight D. Eisenhower (future President) visited Camp Sherman, a World War I training camp located in part, on the grounds of the Mound City Group. More...