Isolated Slick Patches

Recent snowfall has created isolated slick spots throughout the park. Please use caution when visiting Mound City Group, Hopewell Mound Group and/or Seip Earthworks as isolated icy conditions may exist on sidewalks, trails and parking lots. More »
Park Newspaper
Newsletters
Two newsletters are available for your enjoyment:
Hopewell Happenings is the official park newsletter detailing the resources, people, and projects of the park. Click here or click the photo to the right to open the most current Hopewell Happenings newsletter. For past editions of the newsletter, click here to be taken to the archives.
---
Hopewell Archeology Newsletter is published by the Midwest Archeological Center and contains articles about current archeological research, both on and off park lands. This newsletter is only available electronically, click here to see current and past editions.
Did You Know?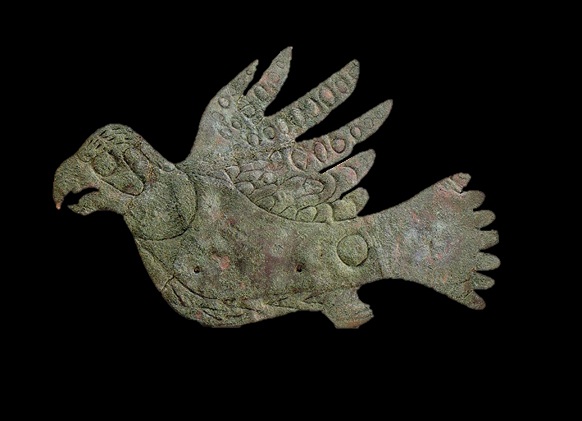 People of the Hopewellian Culture made extensive use of copper from the Lake Superior region, near the Keweenaw peninsula and Isle Royal area. Copper was worked into elaborate objects and effigy artwork without using smelting techniques. More...