Isolated Slick Patches

Recent snowfall has created isolated slick spots throughout the park. Please use caution when visiting Mound City Group, Hopewell Mound Group and/or Seip Earthworks as isolated icy conditions may exist on sidewalks, trails and parking lots. More »
Jobs
Employment Opportunities at Hopewell Culture NHP
The National Park Service is a great place to work. There are many types of jobs ranging from education and administration to mechanic to botanist. To find out if a job is available at Hopewell Culture National Historical Park, scroll down on this page and view the current openings. To browse for jobs nationwide at any National Park Service unit, visit usajobs.gov. There you can search by job description, state or territory, pay grade and/or park name.
If you're interested in volunteer opportunities, please click here to be taken to the Volunteers In Parks (VIP) section.
Current Job Vacancies at Hopewell Culture NHP
No current postings
Please check back often for updates or check usajobs.gov for additional job vacancies throughout the National Park Service.
---
Student Positions - Pathways

No current postings
Please check back often for updates.
All student positions at Hopewell Culture NHP will be posted here and on usajobs.gov when they become available.
---


Did You Know?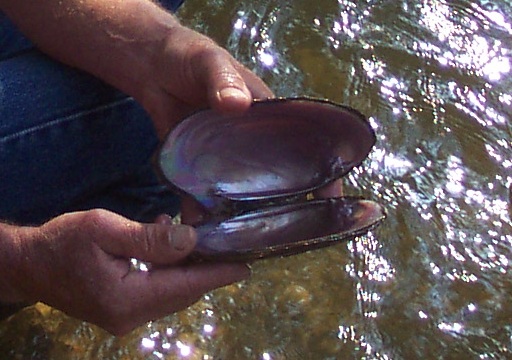 Freshwater mussels were an important resource for Hopewellian people. They were used as food, provided pearls for ornaments and shells were utilized for hoes. Although plentiful during the Middle Woodland period, over-harvesting and low water quality have reduced their numbers drastically today. Many freshwater mussels are on the State and Federal Endangered Species list. More...