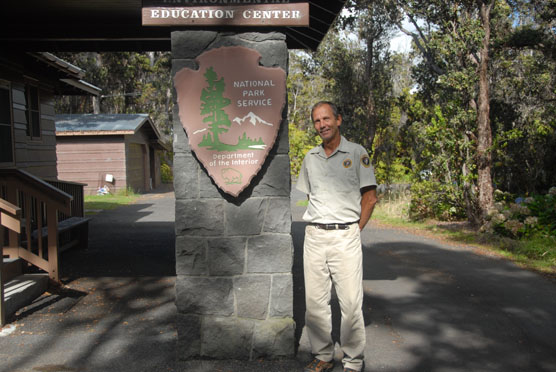 NPS Photo - HAVO Division of Interpretation
I'm a retired construction estimator with 30 years in construction management. I studied construction management and estimating at Penn State.
This is my first volunteering experience. I am volunteering to continue learning. I enjoy working with and meeting new people and I enjoy learning about history and other cultures.