Drive cautiously - Endangered birds land on roadway

Nēnē (Hawaiian geese) are nesting in the park and may land on or frequent park roads and parking lots. Drivers are reminded to drive at the posted speed limits and exercise caution.
Places To Go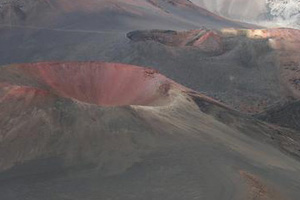 Matt Wordeman, NPS Volunteer
Summit Area (Mountain)
Visit the summit to experience volcanic landscapes, high-elevation ecosystems, and unparalleled skywatching. Spend a few hours driving to the highest point on Maui to take in the sights, enjoy a dayhike through native Hawaiian ecosytems, or join a Park Ranger for a talk or demonstration.
Read more >>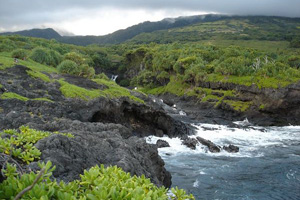 NPS Photo
Kīpahulu Area (Coastal)
A visit to Kīpahulu is a chance to see how Hawaiians have interacted with the land for hundreds of years. The lush rainforest and cool freshwater stream and pools create a tropical setting for an afternoon of hiking, while the coastal views are just right for a photographer looking for a spectacular right shot.
Read more >>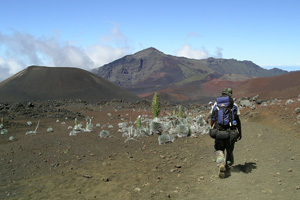 NPS Photo
Wilderness Area (Mountain)

The Haleakalā Wilderness is a place to get away and experience nature on its own terms. Whether you choose a dayhike, or plan a three-night backpacking trip, your experience here will be unlike any other. Cinder cones tower overhead, tiny native plants nestle in the rocky landscape, native birds greet you at your campground, and the night sky will surely amaze you.
Read more >>


Did You Know?

The Summit Area of Haleakalā National Park is one of the best places in the world to view the night sky. Stick around after your hike to experience top-notch stargazing.