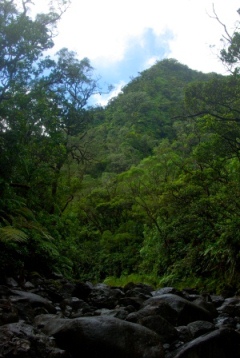 NPS Photo
Kīpahulu Biological Reserve
The wet rainforests and bogs of upper Kīpahulu Valley are a key refuge for many species of native Hawaiian plants and animals disappearing elsewhere. No trails or other improvements are planned to upper Kīpahulu in order to help thwart invasive non-native species from penetrating this high valley. Entry is allowed only to resource managers and scientists conducting research or management essential to understanding and protecting this rare relict ecosystem.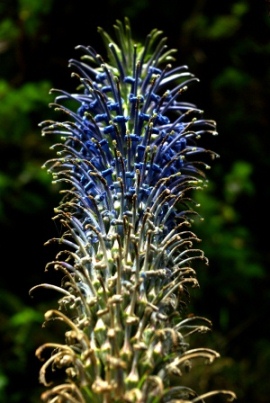 NPS Photo
It was in the high elevation zone of the valley from 5,000 to 7,350 feet that the 1967 expedition observed the endangered crested honeycreeper, Maui creeper, Maui parrotbill and the Maui nukupuʻu, this last species previously thought to be extinct. To save these critically endangered birds, it is critical that the pristine high-elevation rainforest habitat of the Valley be preserved.
Park resource managers have fenced the upper valley against goats and pigs and keep this area free of threatening ungulates.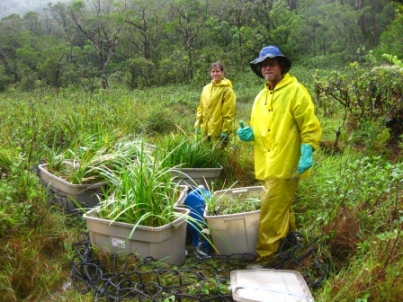 NPS Photo
1967 Scientific Report for the Kipahulu Valley Expedition
This nearly 50 year old document is the scientific report of the Kipahulu Valley Expedition. Included is information on the distribution, abundance, and character of the biota of Kipahulu Valley. Click Here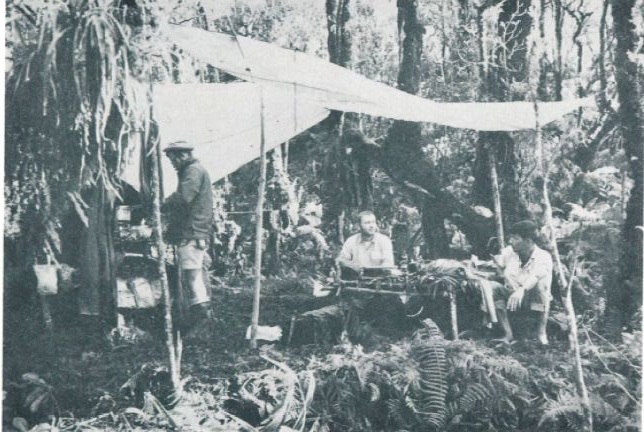 Photgraph by Richard E. Warner, 1967