Support Your Park
There are various ways to support Hamilton Grange National Memorial and other National Parks located in New York City.
Opportunities to volunteer abound. You can also make donations. Find out more by visiting the links to your left.
Did You Know?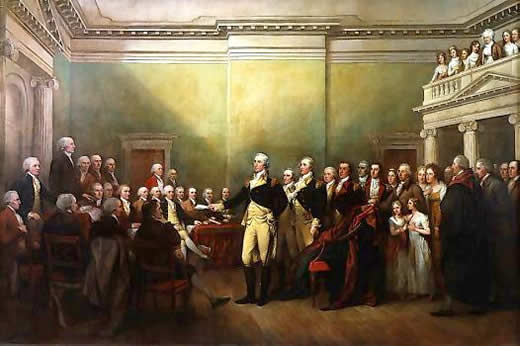 George Washington's "Farewell Address" of 1796 was drafted with the aid of Hamilton, a point that Elizabeth Schulyer Hamilton defended after her husband's death.