Directions
There is no on street parking on West 141 street between Convent Avenue and St. Nicholas Avenue.
Hamilton Grange is accessible by various buses and subways. Visit MTA or the link to your left to learn more


Did You Know?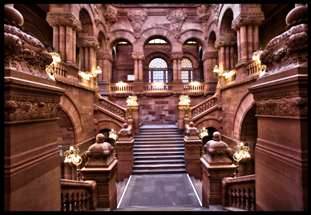 Alexander's face, along with 77 others, is carved into the "Million Dollar Staircase," a famous staircase located in the New York State Capitol.