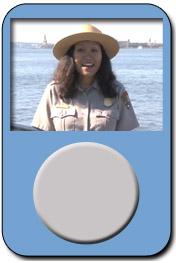 The National Parks of New York Harbor Video Series
The National Parks of New York Harbor includes 23 unique destinations, all of them easy to reach by subway, car or ferry.
Below are links for videos about Hamilton Grange National Memorial.
Moving Hamilton's house across the street(4:16)
Alexander Hamilton was known as an energetic man who never stopped moving. But why has the home of this founding father moved twice in 200 years?
A founding father's elegant home (3:36)
The man on the $10 bill—soldier, statesman, economic visionary—built a home in northern Manhattan that showcases his own imagination and attention to detail.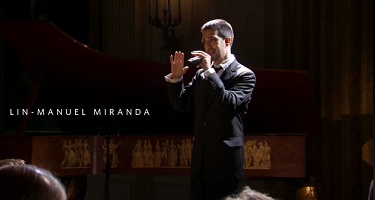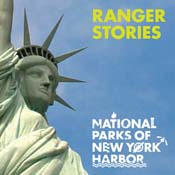 The Ranger Stories podcast series, presented by The National Parks of New York Harbor Conservancy, offers an insider's look at the national parks that ring New York Harbor. Listen to stories about the national parks—and the landscapes and history they preserve—from the park rangers who know them best.
Park historian, Steve Laise, discusses Alexander Hamilton, the immigrant who shaped America, in the podcast, "Alexander Hamilton's Unlikely Rise".