Restoration
As part of the restoration and preservation process, the National Park Service created two documents about Hamilton Grange and its furnishings. The Historic Structure Report captures all available knowledge at the time about Hamilton Grange. The Historic Furnishings Report documents what was known about the furniture in the Grange at the time of the report's creation.
To learn about the restoration and preservation team, click here.
Did You Know?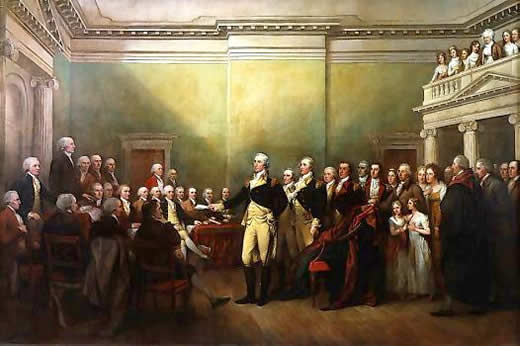 George Washington's "Farewell Address" of 1796 was drafted with the aid of Hamilton, a point that Elizabeth Schulyer Hamilton defended after her husband's death.