Operating Hours & Seasons
Visitor Center Operating Hours
Please check back before you visit as schedules may change.
The Visitor Center is open all Federal Holidays except for Thanksgiving,
Christmas, and New Year's Day. We will be closed on these days.
The road leading to the Monument is a public road and is open 24 hours a day.
Access to the Monument closes at dusk.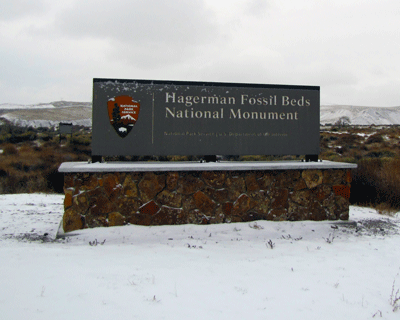 NPS
Winter Hours:
Beginning September 8th
the Visitor Center will be closed
every Tuesday and Wednesday until June.
Open Thursday through Monday
from 9:00 a.m. - 5:00 p.m.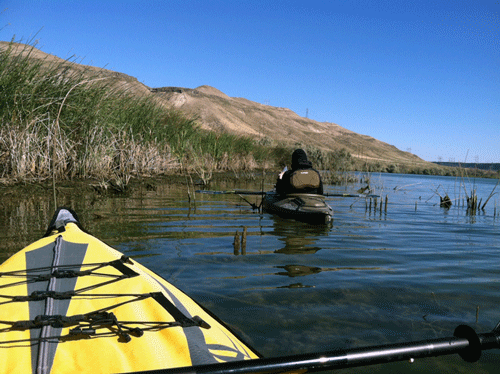 NPS
Summer Hours:
June 28 - September 7:
Open every day
from 9:00 a.m. to 5:00 p.m.