Volunteer Program Management Intern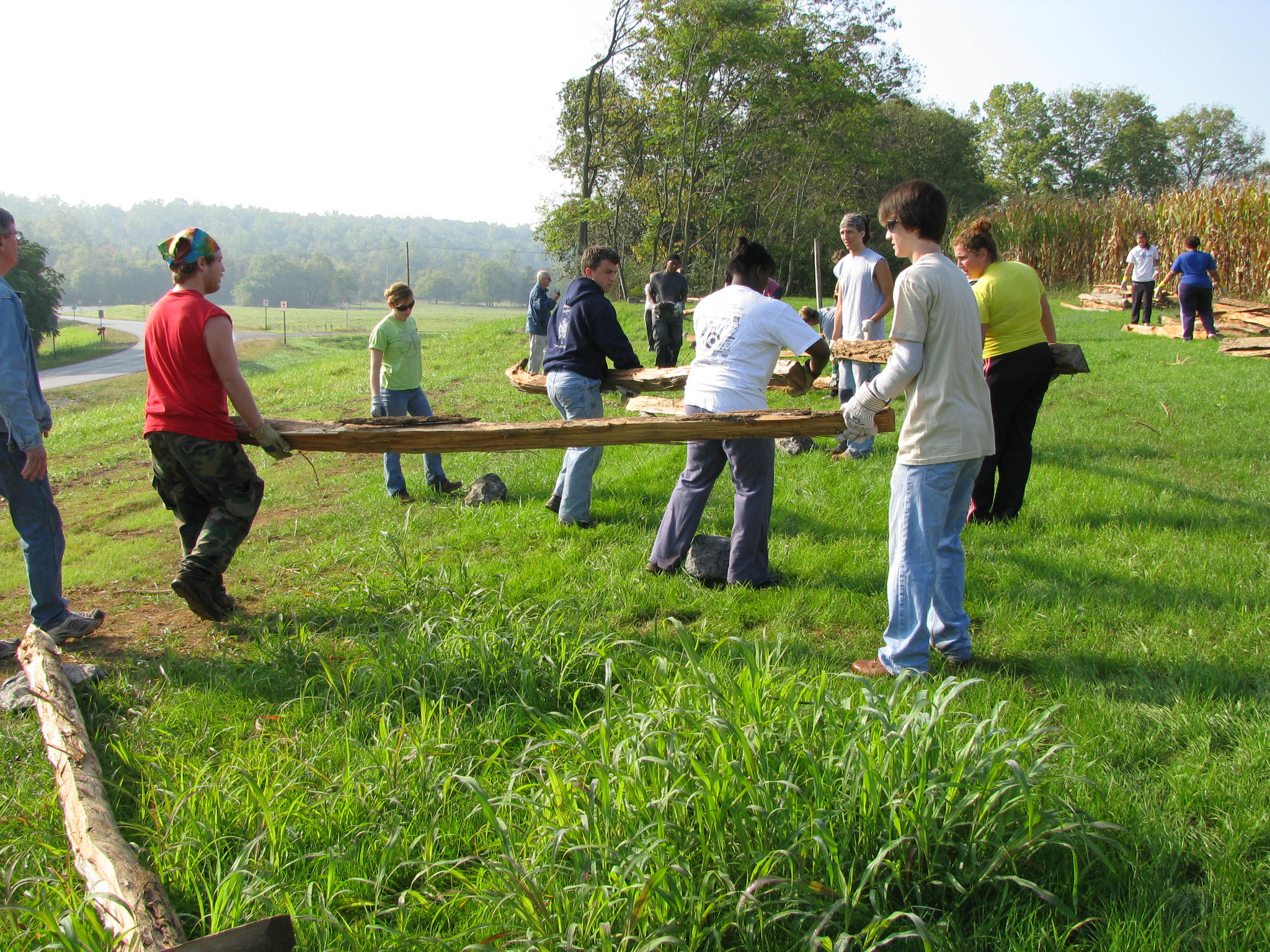 An internship in Volunteer Management at Harpers Ferry NHP provides a student with a diversified summer experience! The selected candidate will have the unique opportunity to work with staff from all park branches on a variety of projects, special events, and resource management activities. From the front lines, interacting with the park visitor, to working one on one with park volunteers, the incumbent will experience almost every facet of park operations.
Knowledge, Skills, and Abilities Required:
The individual must possess effective communication skills, both oral and written. Public Speaking experience is a plus. The Intern must be able to provide leadership and guidance to both small and large volunteer groups, and must be able to relate with volunteers of all ages, especially youth. Work will be performed both in the office and outdoors in the field. Incumbent must be able to lift up to 40 lbs., work in uneven terrain in varied temperatures and weather conditions. Must possess a current driver's license. Must possess an intermediate knowledge of working with computers and data management programs (Word, Excel, Access, etc.) is essential. Experience working on both PC & Macs, and experience working with the Adobe Creative Suite (Photoshop, InDesign, etc.) is a plus.
Duties Include:
Leading Volunteer Groups on a variety of field projects (trail maintenance, landscape restoration, sign installation, park cleanup days, invasive plant management, etc.), managing park-wide volunteer database, recruiting volunteers, managing volunteers, providing other Interns programmatic support,
volunteer recognition, organizing volunteer projects, assisting landscape architect with orientation, training, and leading volunteer crews (SCA, Boy Scouts, etc.), and presenting informational and interpretive programs to volunteer groups.
This Internship is approximately 10-12 weeks in length. Park Housing and/or a $100/Week may be available.
Contact for more Information:
Park Volunteer Coordinator
Phone: 304-535-5017; Email: Samantha_Zurbuch@nps.gov;
Mail: Attn: Volunteer Coordinator, Harpers Ferry NHP, PO Box 65 Harpers Ferry, WV 25425
To Apply:
Email your Resumè, Cover Letter, and Names, Relationships, & Contact Information for 3 Professional and/or Academic References to Samantha_Zurbuch@nps.gov
Summer Internship Application Deadline: March 1st
Fall Internship Application Deadline: July 1st
Spring Internship Application Deadline: November 15th
In the cover letter please include the following: whether your require housing or not, why you want to Intern at Harpers Ferry NHP, what your objectives are, what particular type of work you would like to do, the dates you would begin and end your Internship, whether this Internship is for school credit or not, if applicable, the number of hours required by your school, your advisor's name and contact info.
Also please feel free to express yourself, your hopes and expectations in
the cover letter. If not selected for this Internship, please indicate other park
Internships you might be interested in.Thanks for your interest! We look forward to hearing from you.