Photo Gallery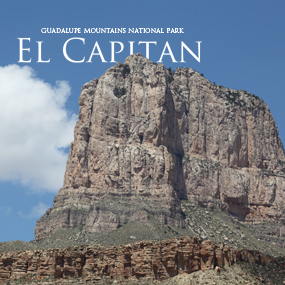 Bring the Guadalupe Mountains to your desktop with these great images.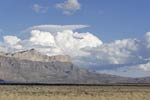 Given the park's location at the leading edge of the Chihuahuan Desert, one might think that there are only two seasons here - wind and hot, but in actuality, each changing season lends a beauty all its own and creates stunning vistas all year long.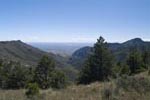 Guadalupe Mountains National Park features the highest peaks in the state of Texas and provides scenery not typically associated with the arid deserts of the Trans Pecos region. Enjoy views from the high-country trails of the park.

---