Deadline for 2016 Applications
Spring 2016 (mid-April - mid-May)......September 1, 2015
Summer 2016 (July)...............................October 15, 2015
Fall 2016 (mid-Oct. - mid-Nov.).......December 1, 2015
Program Information
The Artist-In-Residence Program offers professional writers, composers, and all visual and performing artists the opportunity to pursue their particular art form while surrounded by the inspiring landscape of the park.
The Artist-in-Residence Program is intended for artists working in a variety of mediums. One or more artists may be selected each year for our residency program. Professional two-dimensional visual artists, sculptors, musicians, writers, crafts persons, and photographers are encouraged to apply.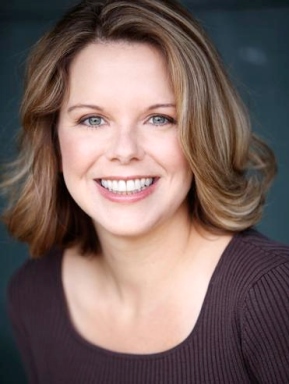 Victoria Meyer
- 2015 Spring Artist Resident
Victoria is an accomplished composer, photographer, performer, and professor of audio production at Webster University in Webster Groves, MO. Her work can often be seen/heard in many television shows, films, stage productions, and video games. During her residency she used natural sounds recorded in the park to compose and create original scores. Listen to her song "Guadalupe Trail" below!
Guadalupe Trail

Resident Victoria Meyer combined bird songs, thunder, water, and wind recordings from the park to create her song. She also incorporated the Apache fiddle and drums.

Duration:

4 minutes

Credit / Author:

Victoria Meyer

Date created:

2015-04-30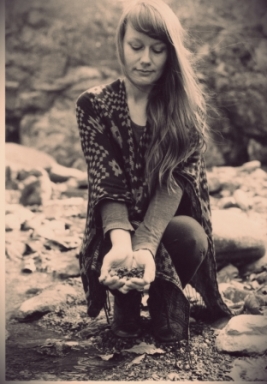 Holly Haworth
- 2015 Summer Artist Resident
Holly Haworth is a recipient of the Middlebury Fellowship in Environmental Journalism. She is interested in the connection of language to land, and what it means to be a full participant in one's place (both in time and space), using stories, myths, music, and oral histories to better understand and appreciate the ecosystems and bioregions of which we are a part. During her residency she will focus on geology and the night sky, writing about the stories that rocks tell us about the ancient earth and the wisdom of deep space.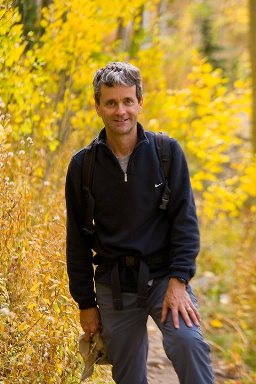 Laurence Parent - 2015 Fall Artist Resident
Laurence Parent is a landscape photographer and writer. In the past 20 years, Laurence has published 39 books including: Death in Big Bend national Park, Timeless Texas, Texas Coast, New Mexico Impressions, Lighthouses: Sentinels of the American Coast, Wildflowers across Texas, Nature of the Forest, Official Guide to Texas State Park, and Texas. During his residency at Guadalupe Mountains National Park he plans to focus on changes to the park's landscape, and to photograph areas that were previously too dificult to reach with 4:5 camera gear.