Deadline for 2017 Applications
To be announced...
Program Information
The Artist-In-Residence Program offers professional writers, composers, and all visual and performing artists the opportunity to pursue their particular art form while surrounded by the inspiring landscape of the park.
The Artist-in-Residence Program is intended for artists working in a variety of mediums. One or more artists may be selected each year for our residency program. Professional two-dimensional visual artists, sculptors, musicians, writers, crafts persons, and photographers are encouraged to apply.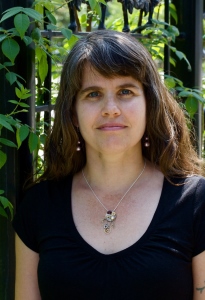 Amanda Palmer
- 2016 Spring Artist Resident
Amanda Palmer, from Nebraska, works in a variety of art media: tapestry weaving, clay and wood sculpting, lost wax casting, painting, computer illustration, graphic design, earth/environmental art, photography, drawing, and various forms of printmaking. Her current focus is to create a series of woodblock prints from her drawings and photographs focusing on our National Parks. She is calling her project 'Find Your Park Through Art'.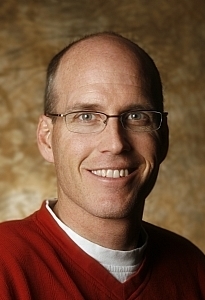 Dennis Farris
- 2016 Summer Artist Resident
Dennis Farris is a landscape artist. He was born and raised in Kansas City, Missouri. After graduation with an art degree from Central Missouri State University, he moved to Fort Worth, Texas and began his career as a freelance illustrator. During this time, he honed his skills as a painter by experimenting with various subjects, styles and techniques. It was not until he began studying The Hudson River School of artists that he discovered his passion for realistic landscapes. His work focuses on the grandeur and atmosphere of the Texas and Western landscape.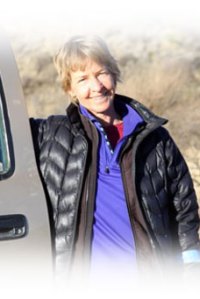 Mary Baxter - 2016 Fall Artist Resident
Mary Baxter has been painting the Big Bend region for 20 years and has done commissioned series of painting for Longfellow Ranch, Mitre Peak Ranch, and the Combs Ranch. At present, in addition to paintings, she is doing a series of West Texas wildlife sculptures cast in concrete.
Visit her website.