Partial Closure on Horn Island

Small portion of Horn Island, Mississippi, closed to entry due to discovery of asbestos and possible other bio hazards. Click on more for map and press release. More »
Shorebirds Nesting Near Roads - 20 mph

Shorebirds are nesting near roads and cross the road regularly. Observe posted speed limits and be alert for tiny birds on the roads. Last year 155 birds were killed on park roads, help us reduce the mortality rate of these beautiful birds and go slow.
Davis Bayou Camping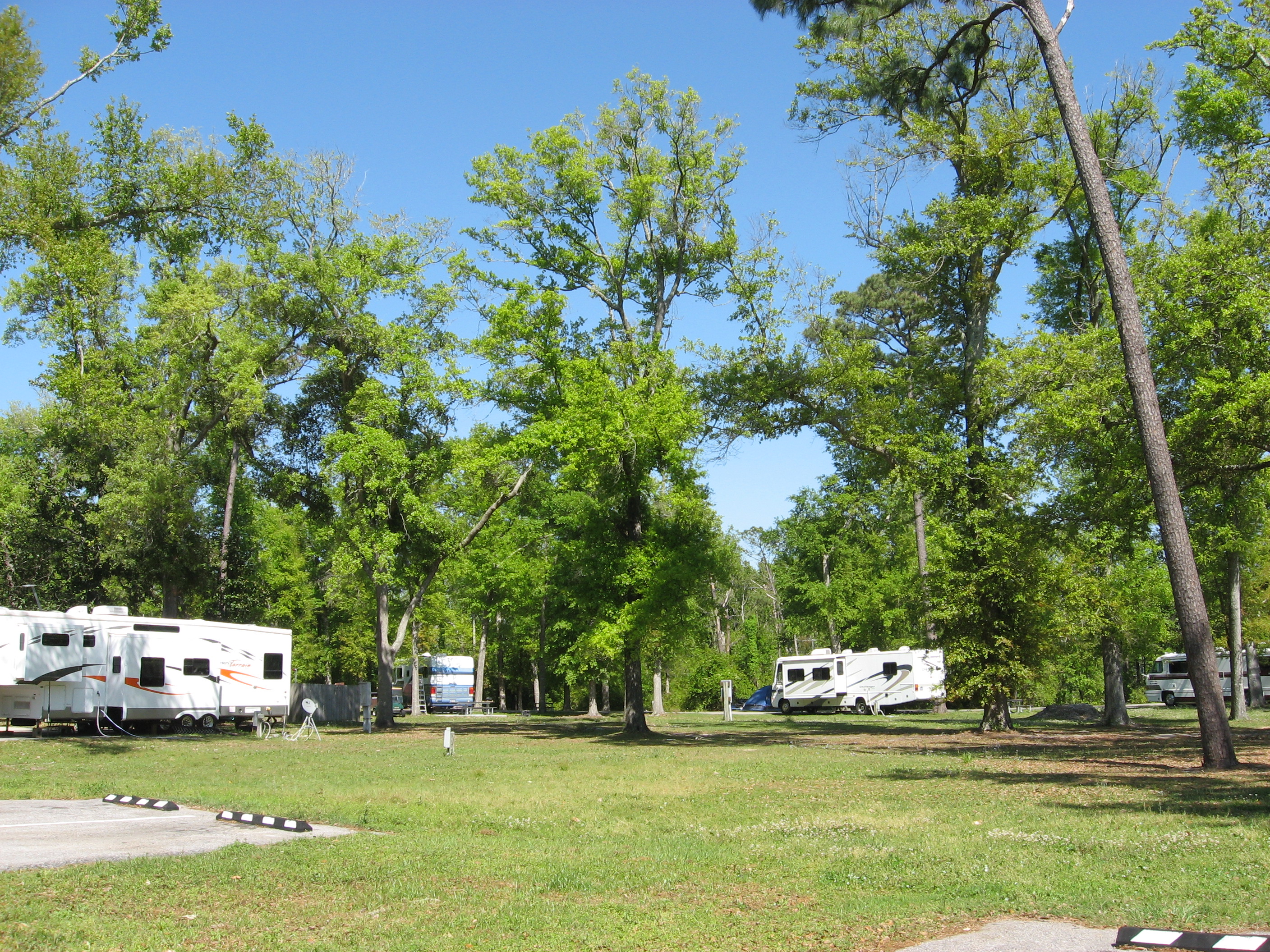 The Davis Bayou Campground in Ocean Springs, MS, has 51 sites and is open to the public on a first-come, first-serve basis. Each site is $22 per night and some sites can accommodate a 45 foot RV. All sites have water and electricity. The bathhouse has restrooms and hot showers. Campers (to include by not limited to groups, families, individuals) at the Davis Bayou Campground may stay no more than 30 days annually, and no more than 14 days during the campground's peak period of January1 through March 31. Two sites are wheelchair accessible.
Did You Know?

Because of the tropical-like conditions, the U. S. Army established the Cat Island War Dog Training Camp in south Mississippi during World War II. A variety of dog breeds were trained to guard, deliver messages, and attack the enemy. Cat Island is part of Gulf Islands National Seashore.