With over 400 acres, visitors have a variety of activities to choose from in the Davis Bayou Area including camping, fishing, hiking, biking, boating, attending a ranger-led program, and group camping. The William M. Colmer Visitor Center is open 8:30 am - 4:30 pm daily. For more information please call (228) 230-4100.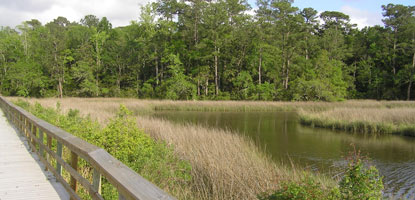 nps photo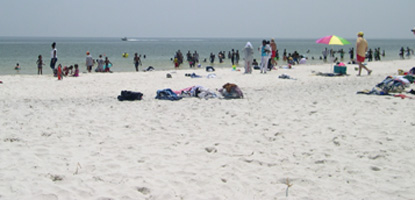 nps photo
Horn Island, Petit Bois Island, and East Ship Island are open year-round to private
boaters
. West Ship Island is open to private boaters from sunrise to sunset. The two miles of the western tip of Cat Island are within the Seashore boundary and are open to private boaters. The islands are not accessible by automobile. Visitors to the Seashore's
barrier islands
can enjoy
island camping
on all the islands but West Ship Island. Other activities include beach combing, birdwatching,
swimming
, and
fishing
. A
passenger ferry
, located in Gulfport, MS, takes visitors out to West Ship Island March through October.