Brochures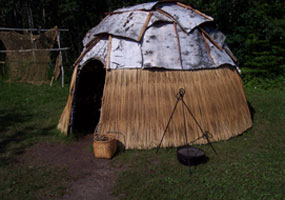 NPS photo / Mike Plummer-Steen
The following brochures are in PDF format:
The staff at Grand Portage National Monument have created brochures that help visitors invision how Ojibwe people survived winter in northern Minnesota and shared their technologies with Euroamericans.


Did You Know?

Nearly 50 years after the Monument was established in 1958, Grand Portage opened its Heritage Center to the public in 2007. More...