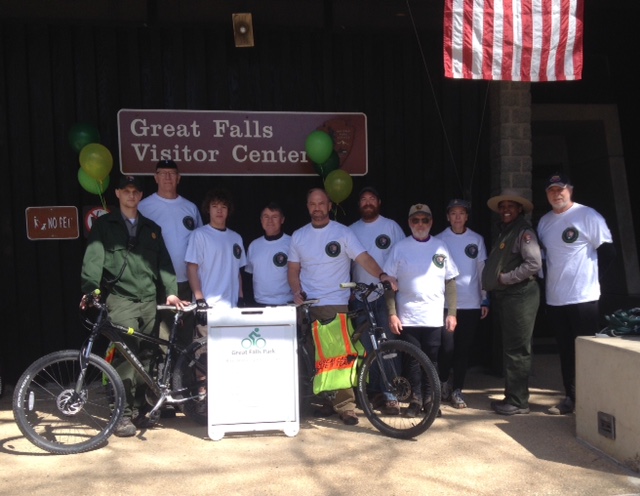 Great Falls Park announces new Bike Ambassador Program
Volunteers will patrol the trail on bicycles and offer information to visitors, answer questions, report hazards, serve as resource protection stewards and alert staff to potential problems and hazards on the trails and provide basic first-aid and basic bike maintenance.
---
Join us on Facebook
for current park information and updates.
---
Great Falls Park Final General Management Plan/ Environmental Impact Statement
The final copy of the Great Falls Park General Management Plan is online. The above link will open a new page to view it.
---