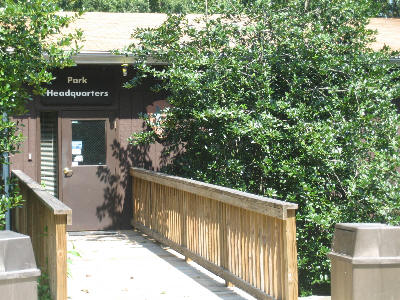 The Greenbelt Headquarters is open seven days a week 8:00 a.m. - 4:00 p.m.

Upon entering the park, take the first left (before the stop sign and after the U.S. Park Police building).
The phone number 301-344-3948.
National Park Service Green Parks Plan
Our role will focus on the goal to "Foster Sustainability Beyond Our Boundaries: the NPS will engage visitors about sustainability and invite their participation"