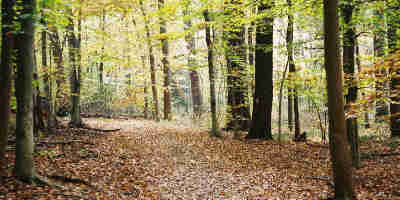 Enjoy the Outdoors?

The Greenbelt Park Volunteer Program is beginning a Trail Volunteer program.
There are two opportunities for volunteers.
Volunteer when you want!

Volunteer Trail Partner- You can walk the trails, greet visitors, and report on the conditions of the trails.

Volunteer Trail Maintenance Partner- You would be assigned part of the trail and help maintain that portion of the trail. You would also greet visitors who walked the trail.
is required.
Orientation is required.
Please call Ranger Reid at 301-344-3948 for more information.