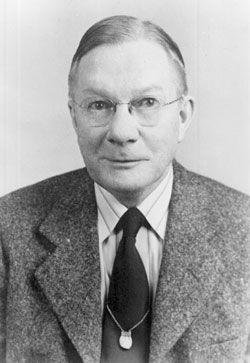 Service First
The Verkamps built their business on service to their guests, service to their employees, and service to their community.
The Verkamps bought from some of the same Native American artisans for 25 to 50 years. All employees received training to explain the history and meaning of sales items, believing that an informed guest was a pleased buyer.
For decades the Verkamp family was involved in the South Rim community They were instrumental in developing the Grand Canyon School and continued to offer their committed support.
The Shrine of the Ages and community library also received assistance from the family. A Verkamp was a charter member of the Grand Canyon Rotary Club. The Boy Scouts received much support from the family.