Snake Creek Road and Campsites Closed

The Snake Creek Road will be closed from the park boundary into the park to begin work on campsites, trails and restroom improvements. Work will continue until snow closes the project. Work will resume in Spring 2015.
Astronomy Programs to Resume August 23rd

After a safety review Astronmy Programs will begin again on a trial basis on August 23rd. More »
Road Work at Great Basin National Park

Beginning July 8, 2014 and continuing through the end of August there will be road work at Great Basin National Park on paved roads throughout the park. Delays of 10 minutes or less may occur. Updated 8/12/2014 More »
Bookstore
NPS PHOTO
Bookstores, operated by the Western National Parks Association, are located at both the Great Basin Visitor Center and the Lehman Caves Visitor Center. Open 8:00am to 4:30pm Pacific Time, with extended hours in the summer.
To contact the Bookstore Manager please e-mail or call (775) 234-7528.


Did You Know?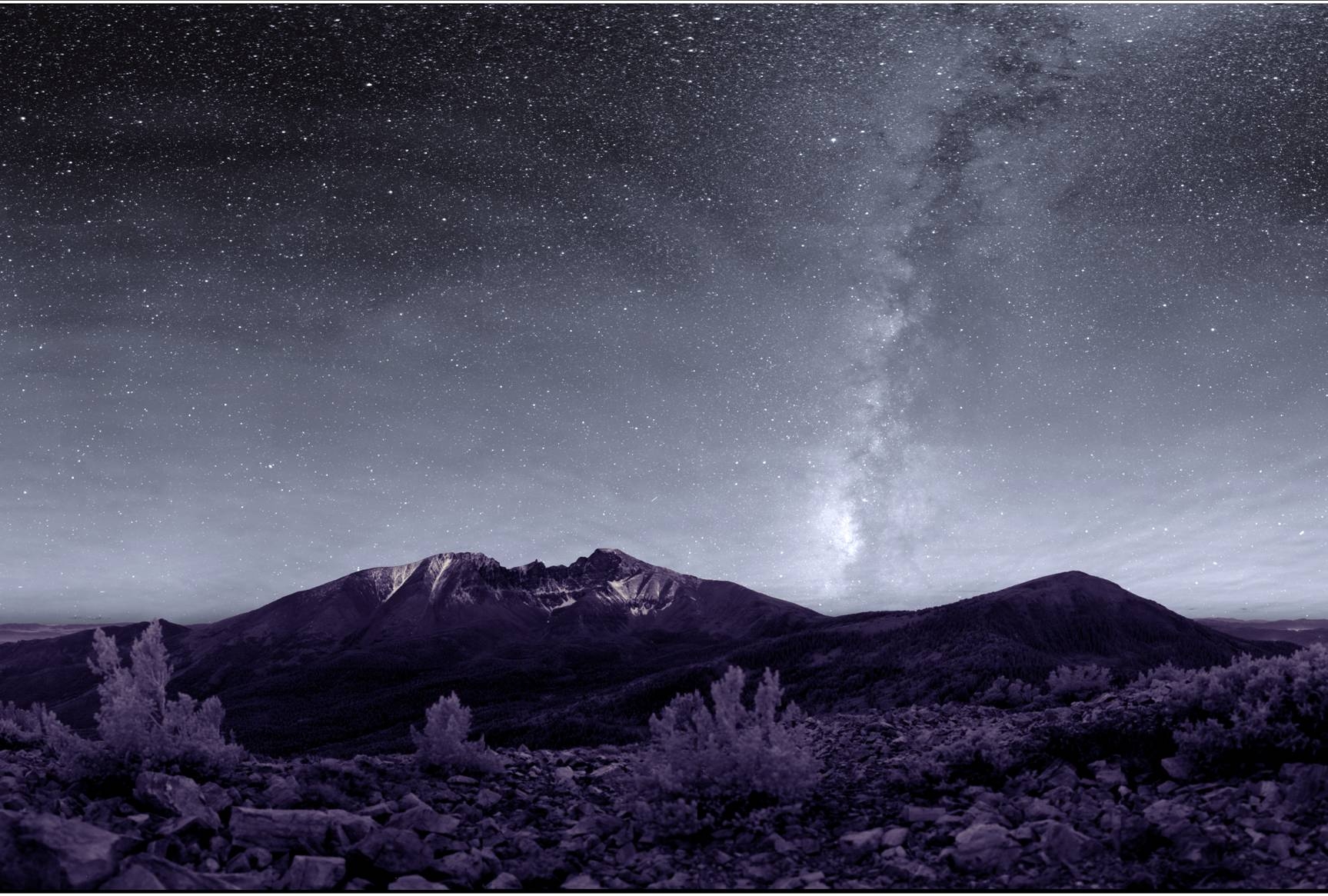 Great Basin National Park has a annual Astronomy Festival each September to celebrate its dark skies.