Road Work at Great Basin National Park

The Scenic Drive is open with up to 15 min delays due to road work. Wheeler Peak Campground will be closed for the day on October 14th. Lower Lehman Campground will be closed for the day on October 15th. Click more for details. Updated 10/9/14 More »
Snake Creek Road and Campsites Closed

The Snake Creek Road will be closed from the park boundary into the park to begin work on campsites, trails and restroom improvements. Work will continue until snow closes the project. Work will resume in Spring 2015.
2010: Painter Mike Hess
Born and raised in the Great Basin, 2010 Darwin Lambert Artist-in-Residence recipient Mike Hess is best described as a prolific painter. Retiring from the Nevada Department of Wildlife in 1999, Mike began his second career as an artist. With acrylics on canvas as his medium, Mike paints "plein air", a French term for painting outdoors. During his two week residency, Hess explored the park and filled his canvases with some of the park's magnificent scenery. A number of visitors participated in his "plein air" demonstration and program.
"Great Basin National Park is an undiscovered jewel for artists," says Hess. "When the aspens change in the fall the hikes at Wheeler Peak are stunningly beautiful, a painter's dream."
Mr. Hess resides in Sparks, Nevada and is a member of the Artist Cooperative of Reno. Hess' paintings have won many awards and he exhibits his works in galleries in the Reno area.
Did You Know?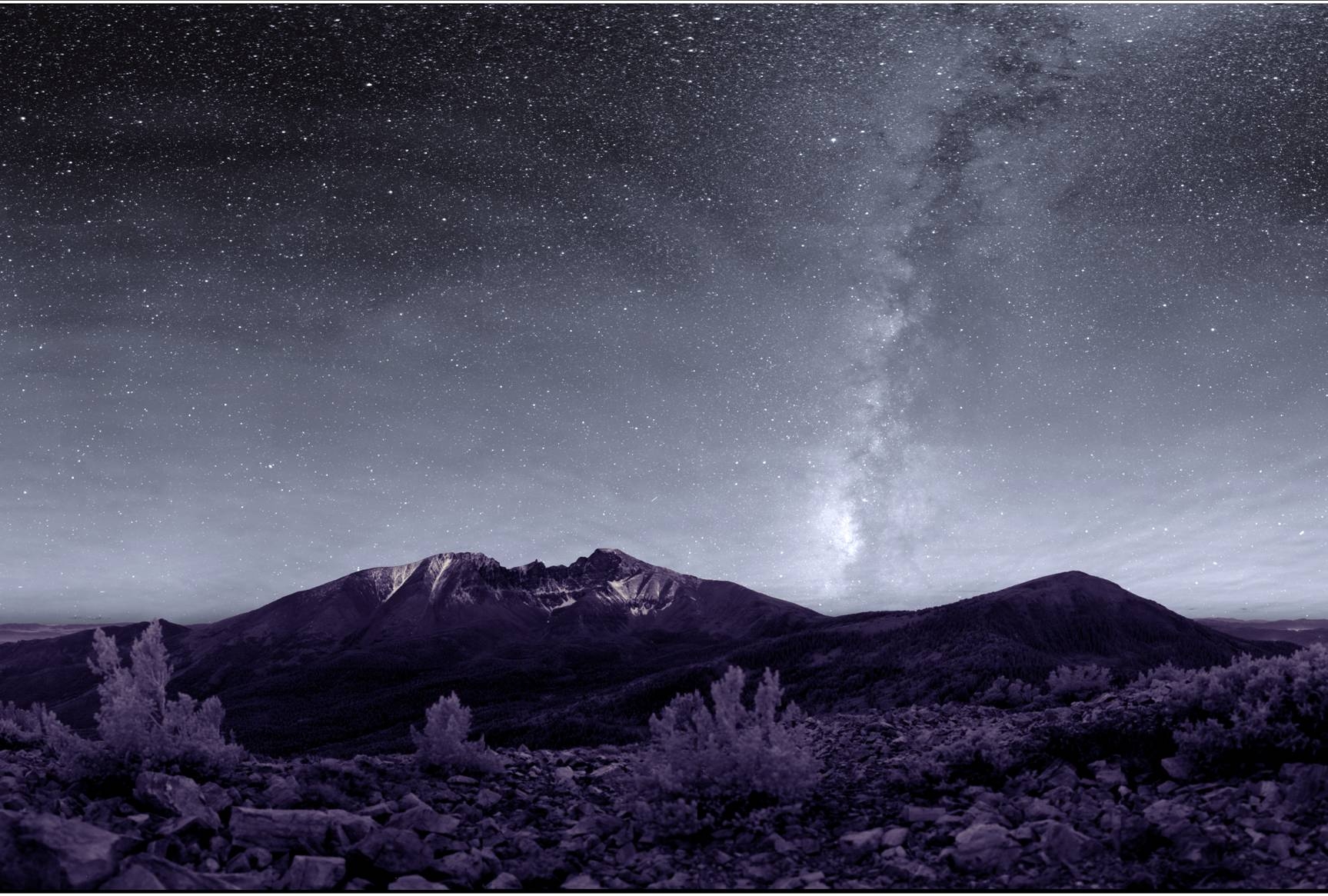 Great Basin National Park has a annual Astronomy Festival each September to celebrate its dark skies.