Telephones not working at Great Basin National Park

The park is experiencing an outage with all incoming and outgoing telephone calls. We hope to resolve this issue soon.
Road Work at Great Basin National Park

Road work will create delays on the main park road going up to Lehman Caves Visitor Center and Wheeler Peak Scenic Drive. Wheeler Peak Campground will close at noon on September 2nd and portions of the Scenic Drive. Click more for details. Updated 8/25/14 More »
Snake Creek Road and Campsites Closed

The Snake Creek Road will be closed from the park boundary into the park to begin work on campsites, trails and restroom improvements. Work will continue until snow closes the project. Work will resume in Spring 2015.
Winter Equipment List
Here is a quick list of "must haves" when you are winter touring in the backcountry. Some equipment requires practice in order to use it properly, especially avalanche beacons. Make sure you are skilled at using these items beforehand. Repair kit items should be simple and relevant. Items that have multiple uses (straps, cord, zip-ties, and duct tape) are great and have numerous applications.

Always carry:
Properly fitted backpack or lumbar pack (loaded weight less than 35 lbs.)
Energy bars (2 each) and/or power gel packets, MREs (2 each)
Water (2 quarts)
Extra clothing (w/extra socks, gloves)
Radio (w/spare battery)
Flashlight or headlamp (w/spare batteries)
Fire starter kit (w/waterproof matches, flint and steel, and dry starter material)
Light weight stove/fuel and small light-weight cook pot
Signal kit (w/mirror, chem-light, flagging, whistle)
Navigation Kit (w/GPS, compass, altimeter)
Repair kit with the following:

2 Nylon straps
8 each, Zip-ties (12 inches)
30 feet of parachute cord
12 feet of thin high strength stainless steel-wire
6 feet of duct tape

First aid kit w/extra meds (relevant to the season, terrain and number of persons)
Space bag-blanket and/or bivy shelter
Multi-tool (w/#3 Screwdriver tip to fit bindings)
Non-clogging all-temp ski wax (spray, stick, gel, etc.)
Handkerchief and/or baklava
Sunscreen and lip balm
Goggles and sunglasses
In avalanche terrain, always carry:
Snow shovel (aluminum or carbon-fiber material blade construction)
Avalanche beacon
Avalanche probe
Optional items:
Snow saw
Ice axe
Extra skins and/or cramp-ons

Did You Know?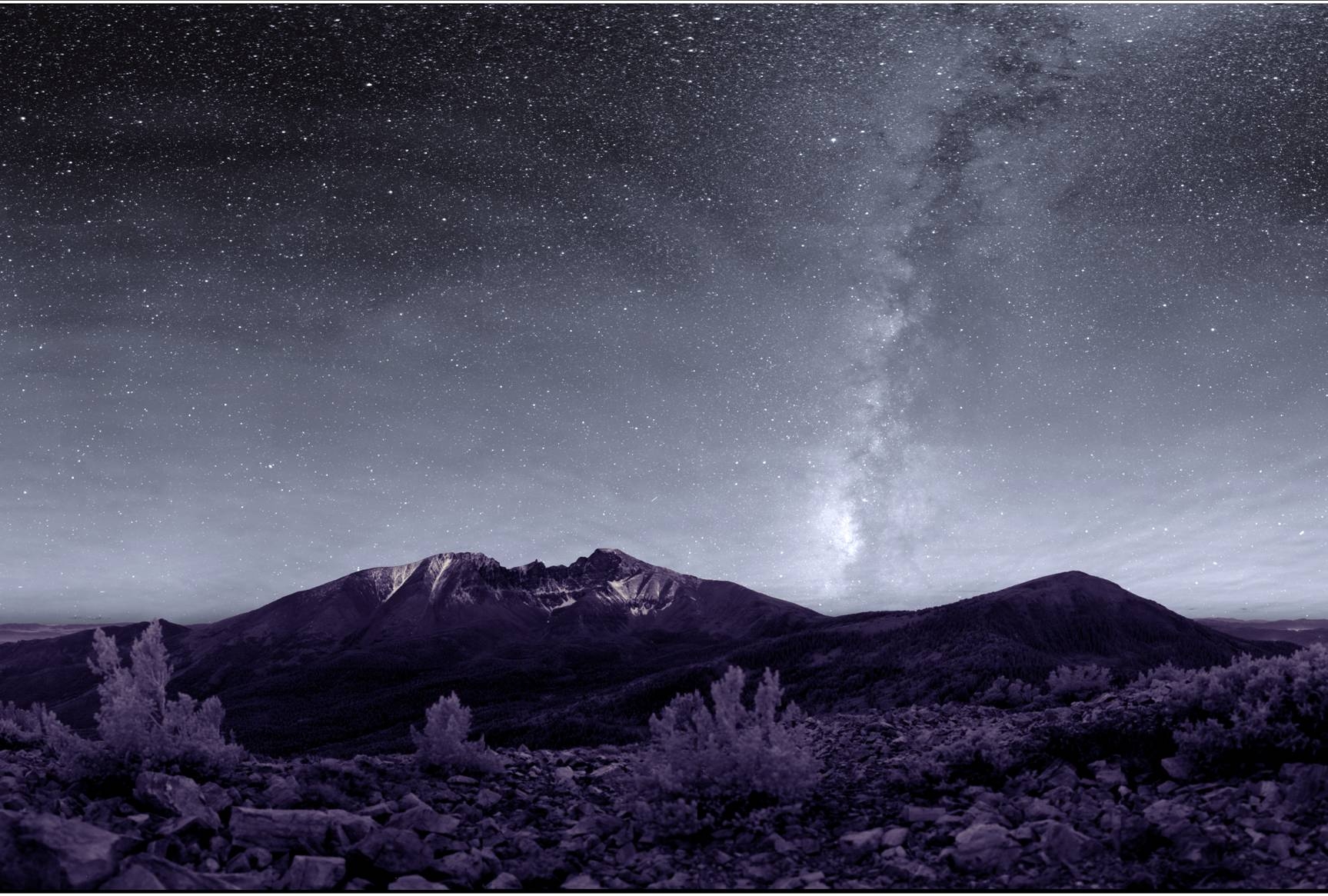 Great Basin National Park has a annual Astronomy Festival each September to celebrate its dark skies.