Wheeler Peak Summit Trail Closed

A small smoldering fire near the trail has caused the closure of the Wheeler Peak Summit Trail. park staff is observing the fire. Check back here to get an update whne the trail will open. Alpine Lakes Loop and Bristlecone Trail are open. More »
Road Work at Great Basin National Park

Road work will begin in Upper Lehman and Wheeler Peak Campgrounds. Campgrounds will be open but may be noisy and have large vehicles on the roads. The Scenic Drive is open with up to 15 min delays due to road work. Click more for details. Updated 9/9/14 More »
Travel Not Recommended - Wheeler Peak Scenic Drive Above 8,000 Feet

Snow and ice may make travel on Wheeler Peak Scenic Drive unsafe, travel is not recommended at this time. Warmer weather later in the week is expected and conditions may improve. Please check back. 9/29/2014
Snake Creek Road and Campsites Closed

The Snake Creek Road will be closed from the park boundary into the park to begin work on campsites, trails and restroom improvements. Work will continue until snow closes the project. Work will resume in Spring 2015.
Selected Publications
Learn NPS

A place for teachers and learners to explore their National Parks.

The Midden

The Resource Management Newsletter of Great Basin National Park Read More
Did You Know?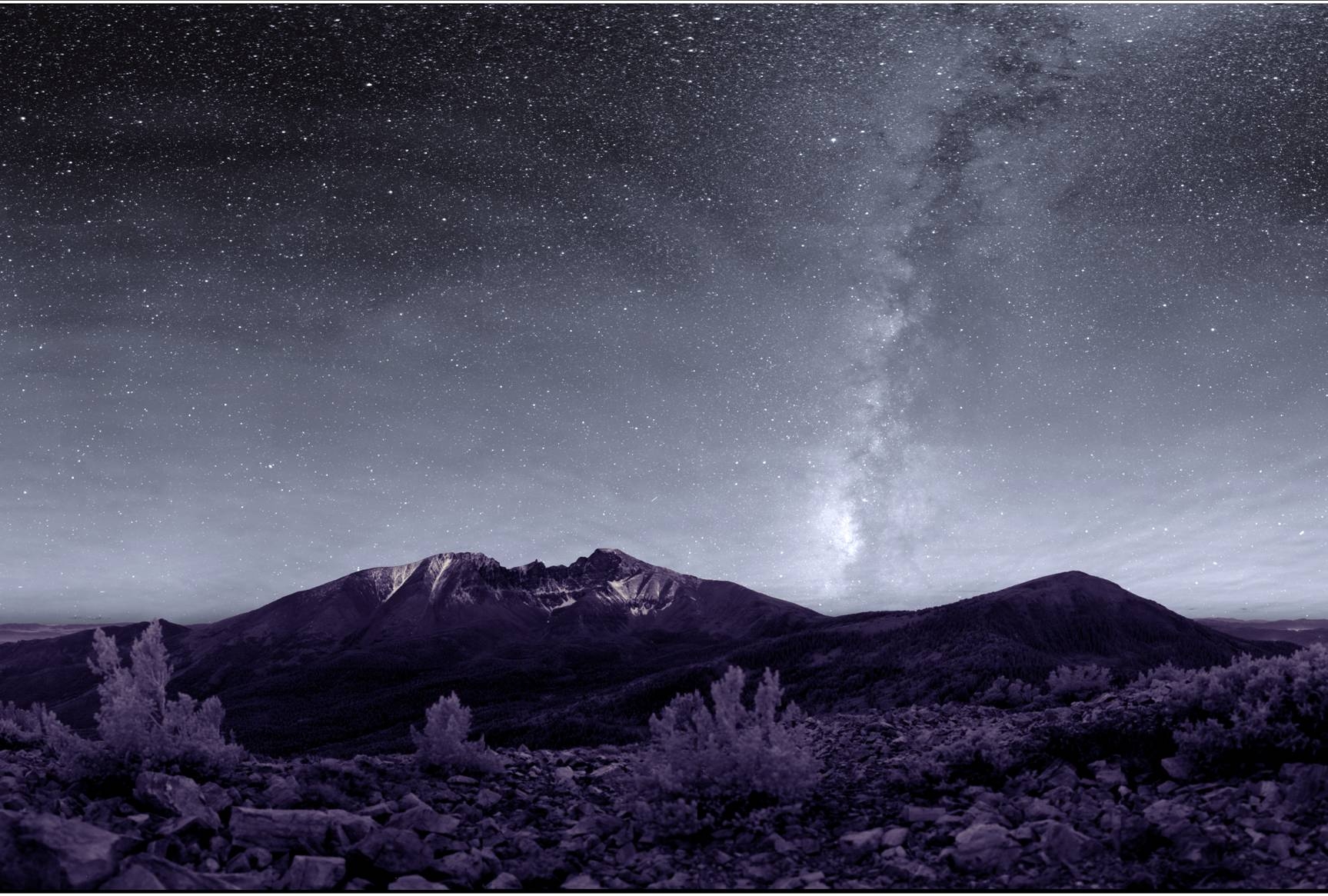 Great Basin National Park has a annual Astronomy Festival each September to celebrate its dark skies.