Road Work at Great Basin National Park

Beginning July 8, 2014 and continuing through the end of August there will be road work at Great Basin National Park on paved roads throughout the park. Delays of 10 minutes or less may occur. Updated 7/29/2014 More »
Astronomy Programs on Hold

Astronomy programs are on hold while a safety review is completed for visitor and staff safety. Check back soon for an update when the programs will start again. More »
Our Staff & Offices
Great Basin National Park is operated year round by a core staff of approximately 30 employees. Another 30 seasonal employees supplement that number during the busy summer months. All employees function in one of five divisions.
Park Management and Administration
Superintendent: Steve Mietz
(775) 234-7502

Administrative Officer: Anita Hansen
(775) 234-7501

Interpretation
Chief of Interpretation: Betsy Duncan-Clark
(775) 234-7512

Resource and Visitor Protection
Chief Ranger: Tammie Henderson
(775) 234-7580

Resource Management
Resource Manager: Tod Williams
(775) 234-7560

Maintenance
Facility Manager: Glen Dearden
(775) 234-7530



Did You Know?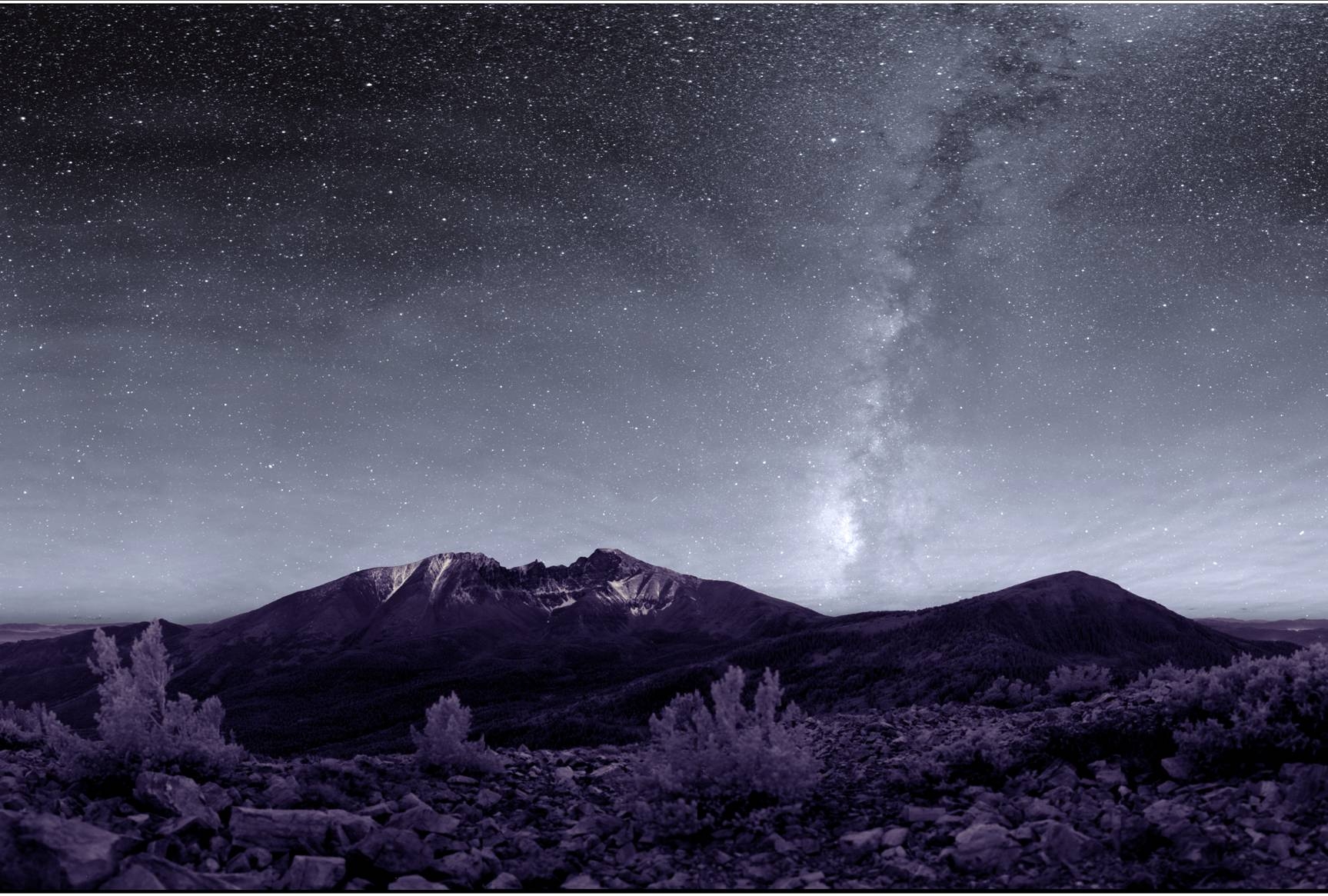 Great Basin National Park has a annual Astronomy Festival each September to celebrate its dark skies.