Road Work at Great Basin National Park

Road work will create delays on the main park road going up to Lehman Caves Visitor Center and Wheeler Peak Scenic Drive. Wheeler Peak Campground will close at noon on September 2nd and portions of the Scenic Drive. Click more for details. Updated 8/25/14 More »
Snake Creek Road and Campsites Closed

The Snake Creek Road will be closed from the park boundary into the park to begin work on campsites, trails and restroom improvements. Work will continue until snow closes the project. Work will resume in Spring 2015.
Pet Regulations
Pet regulations in the park are dictated by the Code of Federal Regulations, and the Superintendent's Compendium. If you choose to bring a pet with you, please be aware of the following restrictions.
The following rules apply in all national parks:
Pets must be physically restrained at all times, either in a carrier, cage, or on a leash not to exceed 6 feet in length.
Pets cannot be left unattended, or tied to an object, at any time unless in a designated area.
Pet excrement must be collected and disposed of by the owner of the pet.
Pets are not allowed on any trails or backcountry areas.
Pets cannot be brought into public buildings, public transportation vehicle, or location designated as a swimming beach, or any area closed to possession by the superintendent. This does not apply to service animals.
Allowing a pet to make noise that is unreasonable considering location, time of day or night, impact on park users or frightens wildlife by barking, howling, or making other noise is prohibited.
In Great Basin National Park, the above rules apply with the following exceptions.
Leashed pets are allowed on the Lexington Arch Trail.
Visitors may leave pets tied and unattended in a designated area south of the Lehman Caves Visitor Center while they are inside the building or on a cave tour.
Did You Know?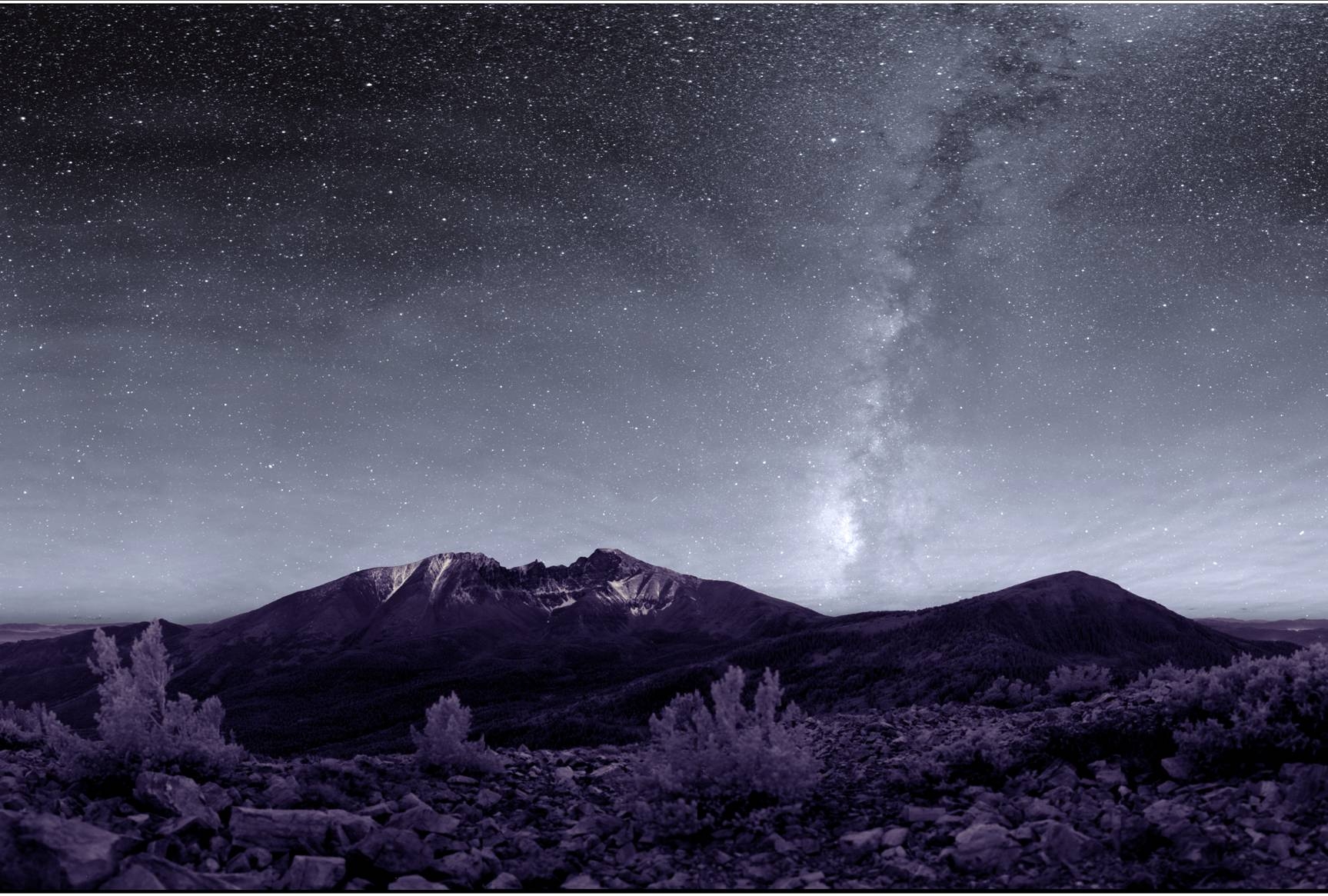 Great Basin National Park has a annual Astronomy Festival each September to celebrate its dark skies.