Natural Features & Ecosystems
The variety of natural features and ecosystems found within Great Basin National Park, and the larger region, is surprising to many first time visitors. The Great Basin has often been stereotyped as barren and uninteresting. But it doesn't take long, once off the beaten path, to discover that this rugged landscape, with its desert valleys and snow covered peaks, houses much more than meets the eye.


Did You Know?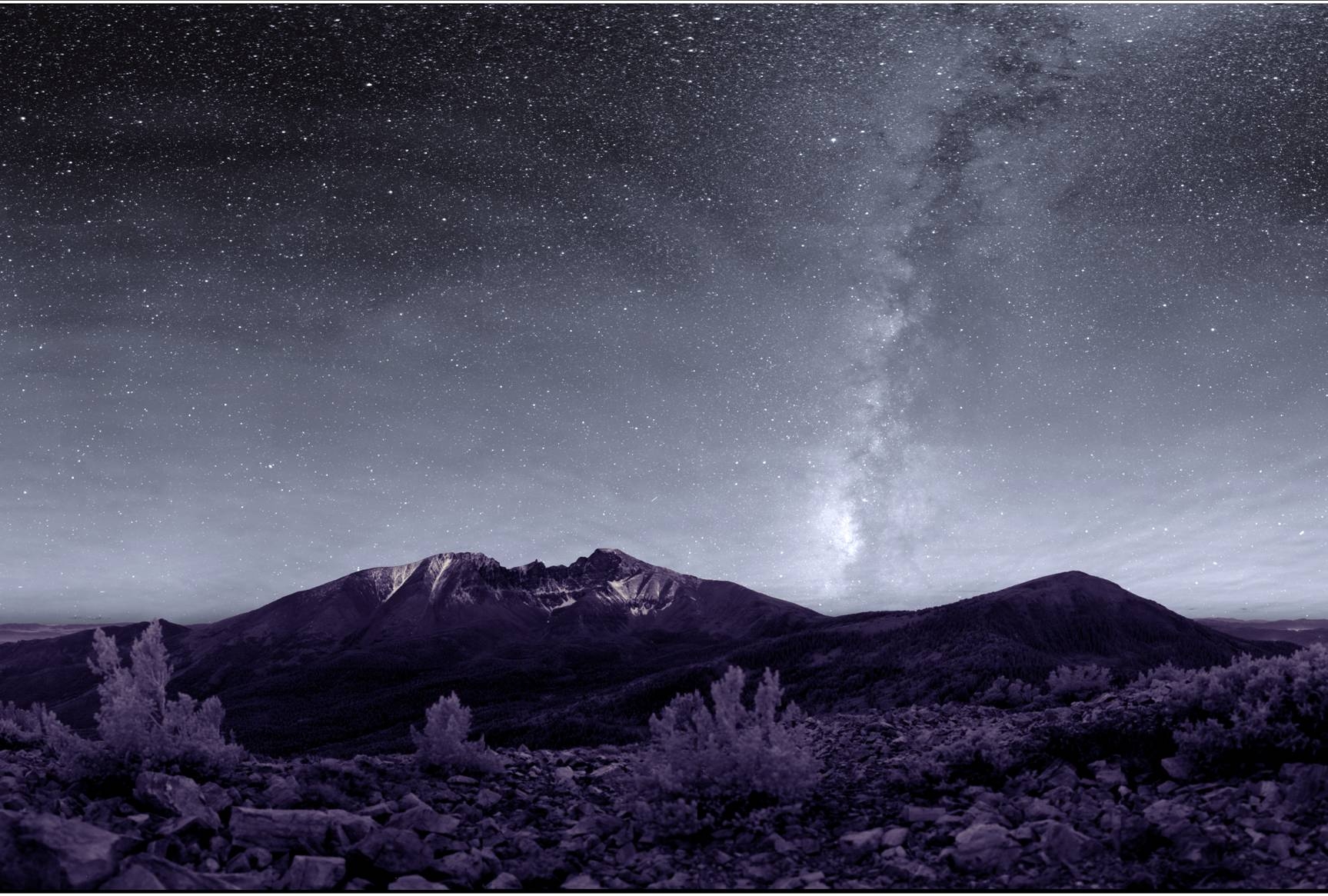 Great Basin National Park has a annual Astronomy Festival each summer to celebrate its dark skies.