Road Work at Great Basin National Park

Beginning July 8, 2014 and continuing through the end of August there will be road work at Great Basin National Park on paved roads throughout the park. Delays of 10 minutes or less may occur. Updated 7/29/2014 More »
Astronomy Programs on Hold

Astronomy programs are on hold while a safety review is completed for visitor and staff safety. Check back soon for an update when the programs will start again. More »
Curriculum Materials
Explore the Great Basin

Resource and Activity Guide for Teachers
Explore the Great Basin is a resource and activity guide for teachers. While the guide was designed with middle school students in mind, the information and activities can be adapted for any age group

Explore the Great Basin is provided on this web site in the form of PDF files. You will need Adobe Acrobat Reader to view these files. Acrobat Reader is free and can be downloaded from the Adobe website.















Did You Know?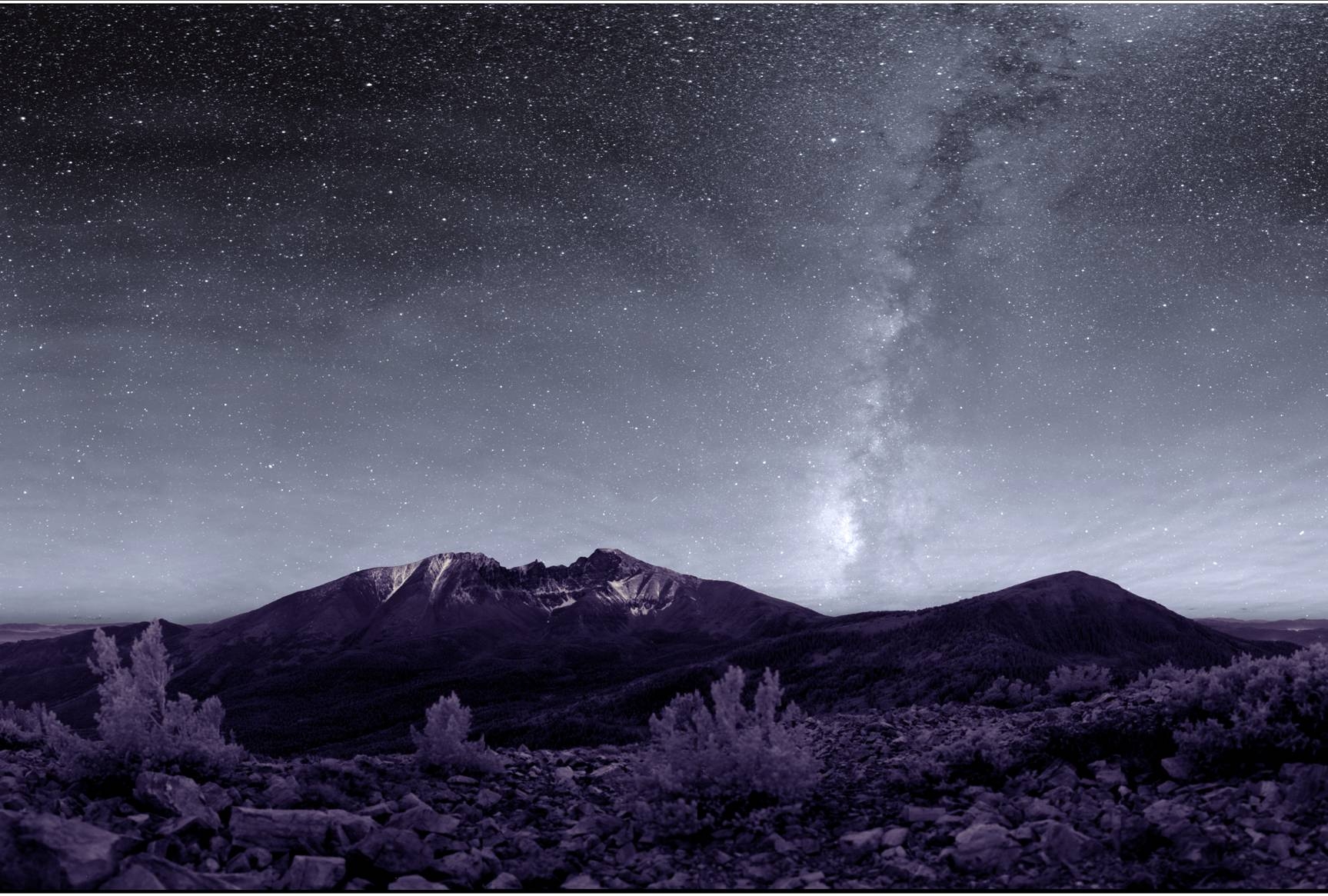 Great Basin National Park has a annual Astronomy Festival each September to celebrate its dark skies.