GLEN ECHO PARK
For over 100 years, Glen Echo Park has been a place for people to learn and enjoy vibrant artistic, cultural, and educational programs. Glen Echo Park is famous for its Chautauqua, a Protestant movement to democratize learning and spread culture from the well-to-do to the masses, an amusement park early in the 20th century the area was redeveloped as a trolley park, and in 1971 became a national park to preserve the arts and culture.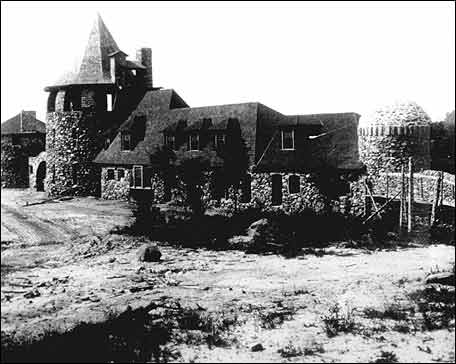 Richard Cook
The Chautauqua entrance, c. 1891.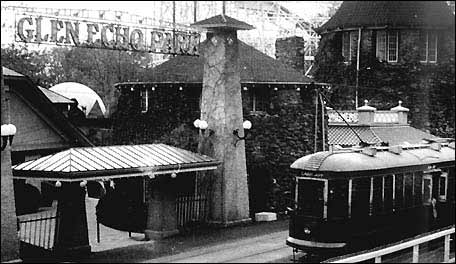 Richard Cook
Glen Echo Park entrance, c. 1938.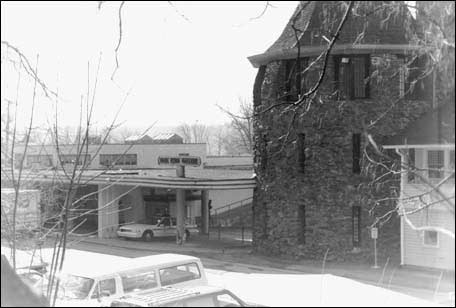 Stephanie Gray
Glen Echo Park entrance, 1995.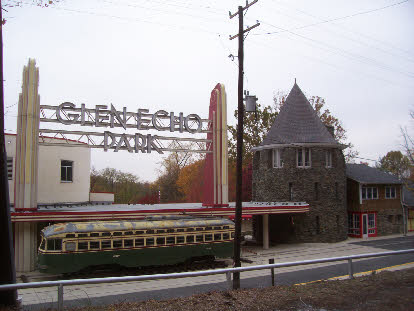 Glen Echo Park entrance. c. 2010