Permits
All campers and boaters are required to have a permit during Glacier Bay National Park's peak season. Having a permit adds to your safety while visiting. If you are visiting and an emergency arises, the park will have key information to help get you the quickest response necessary. A permit also helps us keep track of visitor use numbers and vessel numbers. This helps to ensure everyone is able to have a great experience in Glacier Bay.
Camping Camping permits are required for both the campground and the Glacier Bay backcountry from May 1 through September 30. For more information on camping, check out our camping page. For information on kayaking, go to our Kayaking page.
Private Boating Visiting Glacier Bay in a private vessel can be a wonderful experience. All vessels entering the bay from June 1 through August 31 are required to have a permit. For a boating permit application and other information go to our boating page.
Mountaineering To receive a permit for mountaineering you may need a permit for more than one park. For more information, go to our mountaineering page.
Rafting For acquiring a permit to raft the Alsek or Tatshenshini River you will need to go through several steps. The rafting page has much more information.
Filming Will you need a permit for filming in Glacier Bay? For more information on filming go to our filming page.
Special Use Would you like to plan an event that will take place at Glacier Bay National Park? This would include public assembly, meetings, demonstrations, religious activities or other expressions of view that are protected by the First Amendment of the U.S. Constitution. No person will be denied as long as all permit conditions are met and the assembly is lawful. For more information or an application to apply for a permit contact Margaret Hazen at (907) 697-2608.
Business If you are considering conducting business in the park you will need to go through a permit process.


Charter Vessels

Operating a Commercial Charter Vessel In Glacier Bay Read More

Boating Permits

Boating in Glacier Bay requires a permit during the summer season. Read More

Whale Waters Regulations

Whales most often feed within 1 mile from shore. Learn how to protect humpbacks in Glacier Bay. Read More
Did You Know?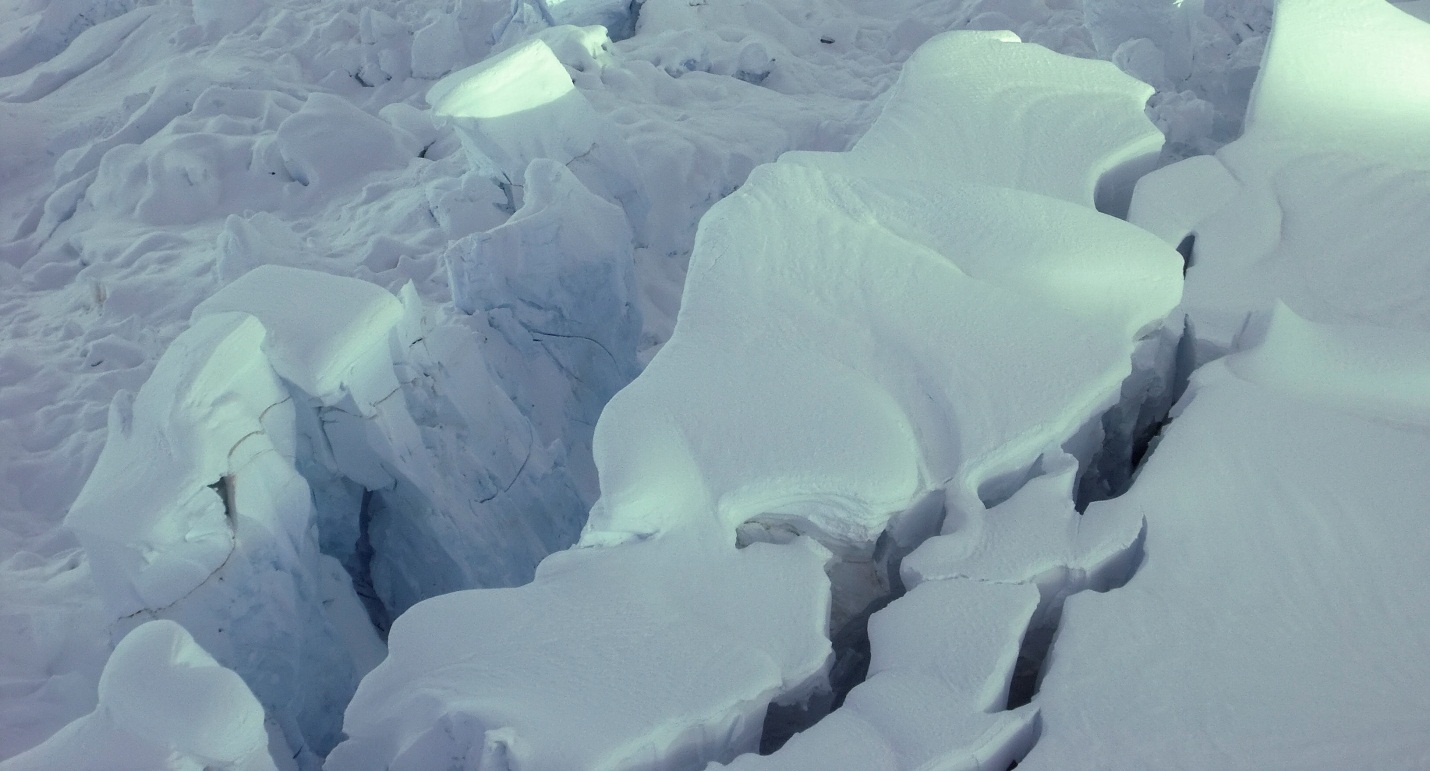 One year of compacted snowflakes creates "firn," a stage between snow and glacial ice. It takes years of refreezing and recrystallization to result in dense glacial ice.