Vessel Operating Restrictions Effective 1 Sep 2006
Glacier Bay National Park and Preserve Superintendent Tomie Lee announced today that vessel operating restrictions will remain in effect in portions of Glacier Bay National Park to protect numerous humpback whales that continue to be sighted in the area.
Did You Know?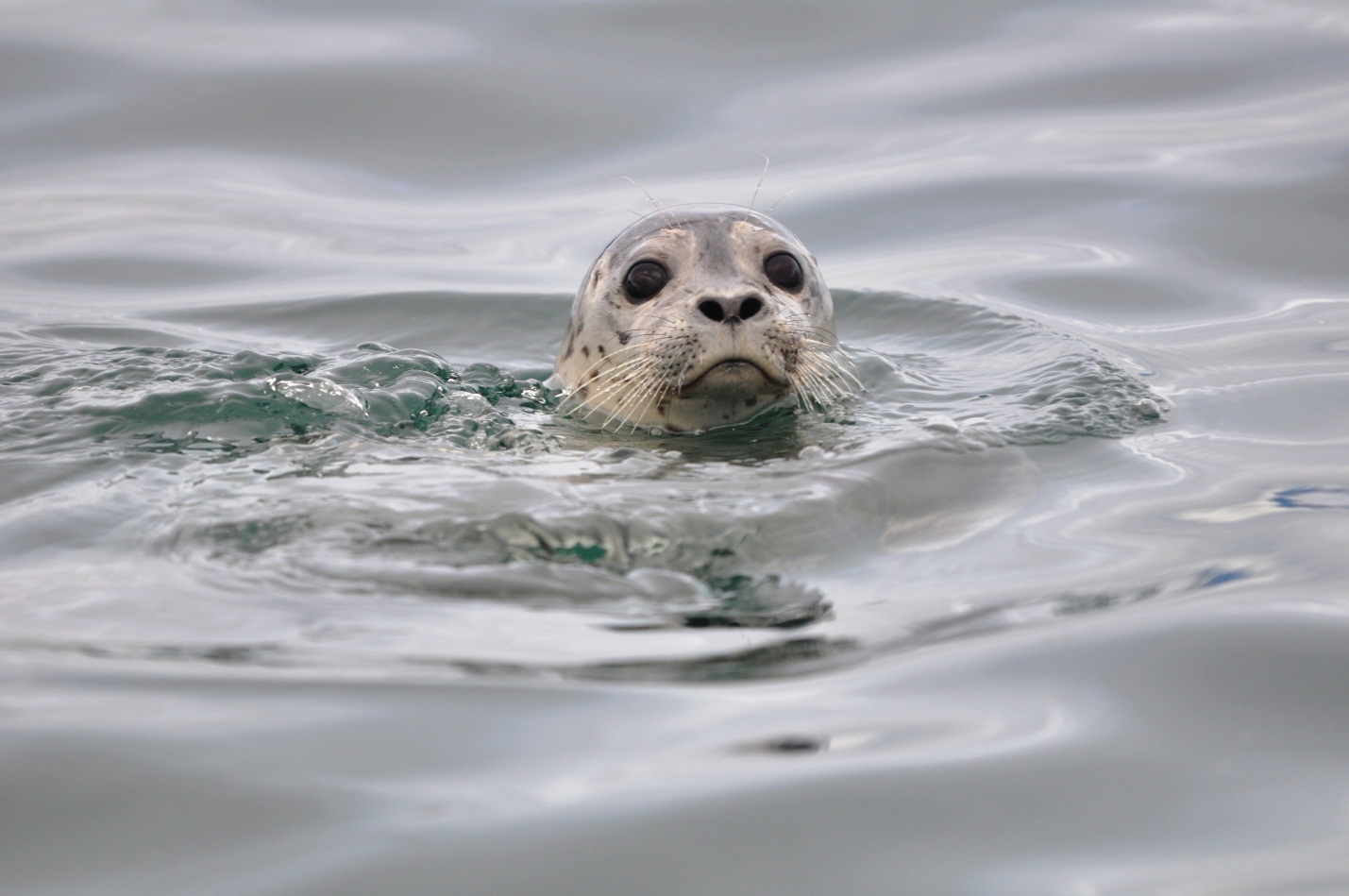 Harbor seal pups are born in an advanced stage of development. They can swim from birth and dive for up to two minutes at just two or three days old.