Proposed Compendium Changes for 2007
Date:
December 27, 2006
Glacier Bay National Park & Preserve is seeking public comment on the park's proposed 2007 Superintendent's Compendium. The attached proposed compendium is a written compilation of designations, closures, permit requirements and other restrictions imposed under the Superintendent's discretionary authority. The National Park Service adopted new regulations on vessel management in Glacier Bay. Additionally, regulations applicable to Alaska national park areas were renumbered. These changes are reflected in this proposed compendium. After review and consideration of the need for annual updates, the park proposes two changes.
Did You Know?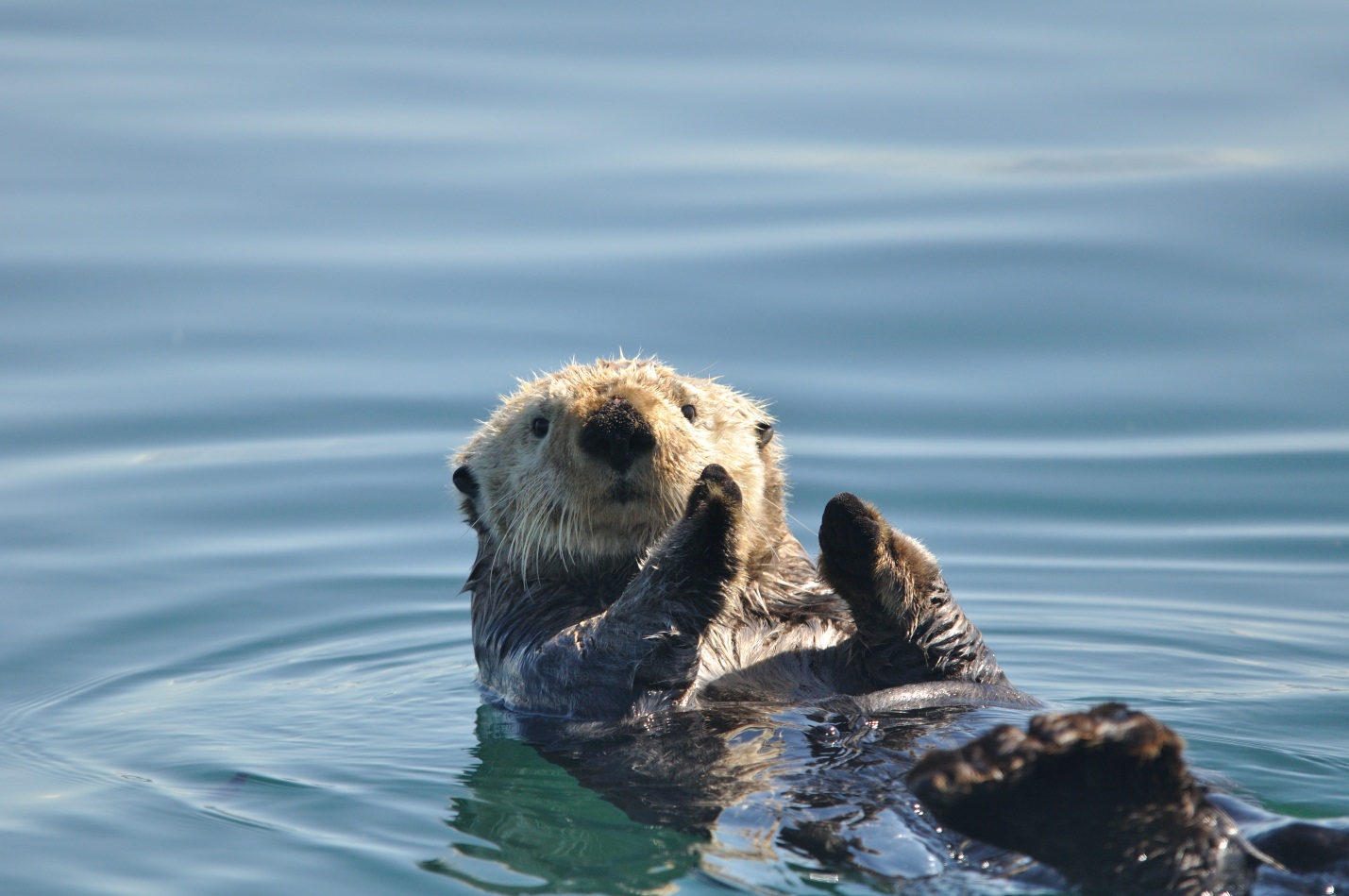 Sea otters have the densest hair coat of any mammal, with up to a million hairs per square inch. Humans only have 20,000 hairs on their entire head.