Berg Bay Native Allotment Boundary Advisory
Date:
September 8, 2009
Contact:
Wayne Howell, Management Assistant, 907-697-2662
Glacier Bay visitors are advised that two privately owned inholdings (Native Allotments) in Berg Bay have been posted "Private Property/No Trespassing." The posted private property is located on both the north and south banks of the Berg Bay North River.
Did You Know?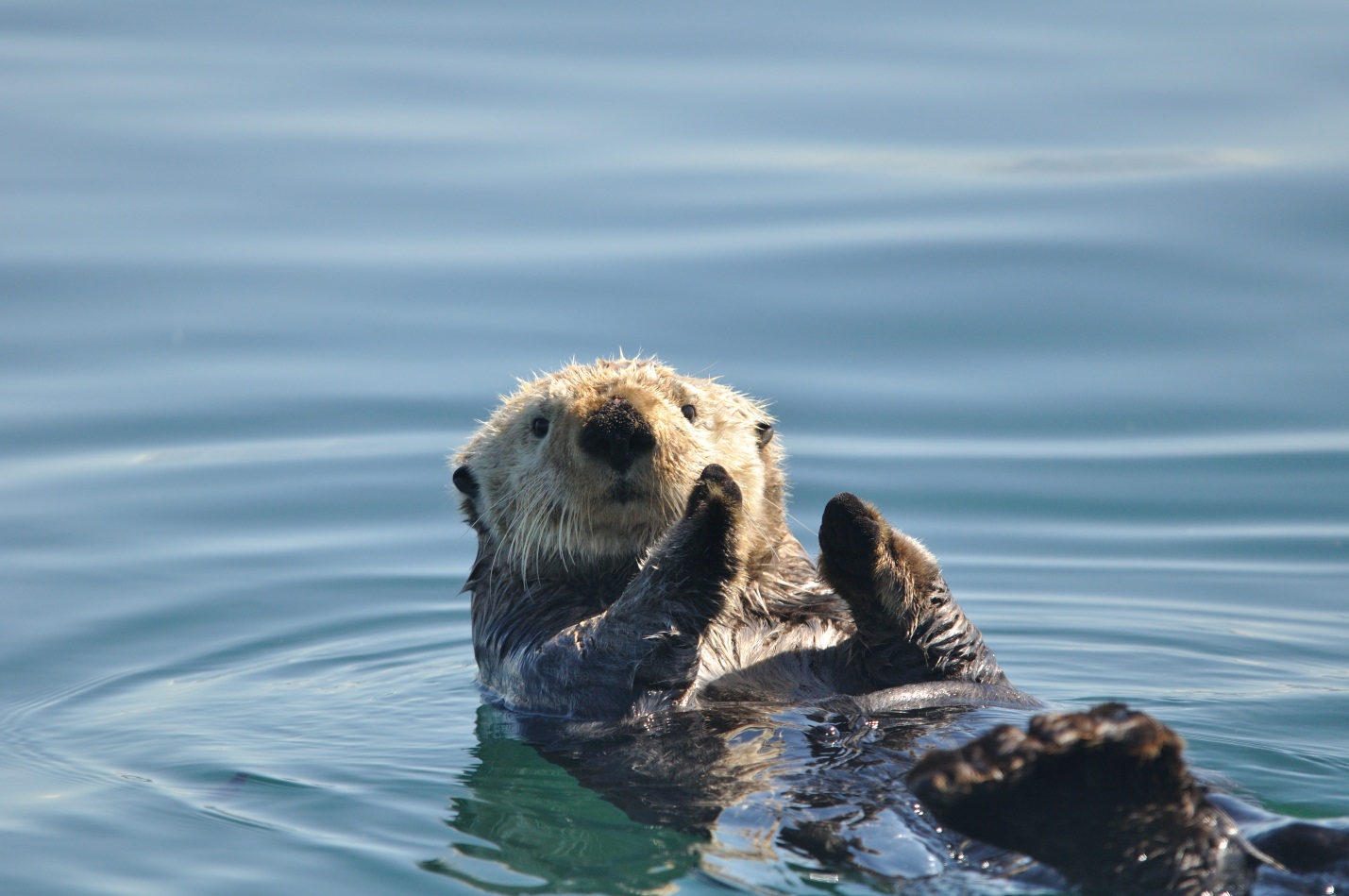 Sea otters have the densest hair coat of any mammal, with up to a million hairs per square inch. Humans only have 20,000 hairs on their entire head.