Public Dock Water at Bartlett Cove
Date:
September 30, 2011
Contact:
Allison Banks, Public Information Officer
, 907-697-2230
Effective September 30, 2011, all water at the public use dock in Bartlett Cove will be shut off for winter. Public restrooms at the Visitor Contact Station will remain open for use.
Did You Know?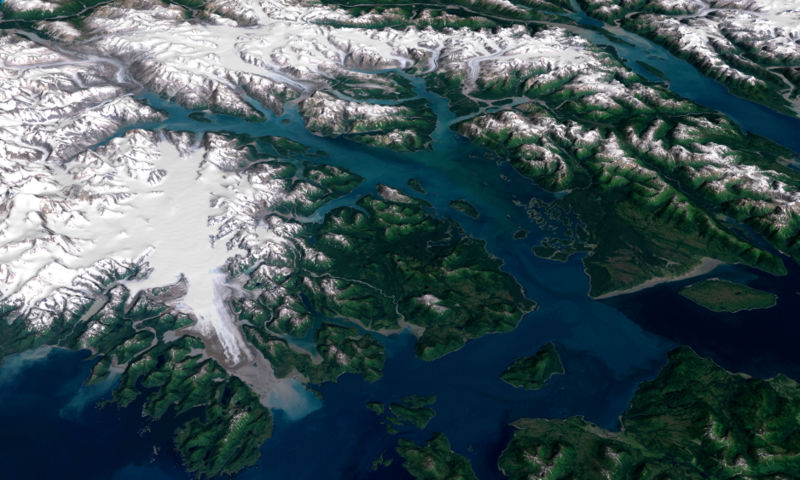 The Tlingit name for Glacier Bay is "Sit' Eeti Gheeyi", meaning "the bay in place of the glacier." The name reflects the advance and retreat of the enormous glacier that carved Glacier Bay.