Public Dock Water at Bartlett Cove
Date:
September 30, 2011
Contact:
Allison Banks, Public Information Officer
, 907-697-2230
Effective September 30, 2011, all water at the public use dock in Bartlett Cove will be shut off for winter. Public restrooms at the Visitor Contact Station will remain open for use.
Did You Know?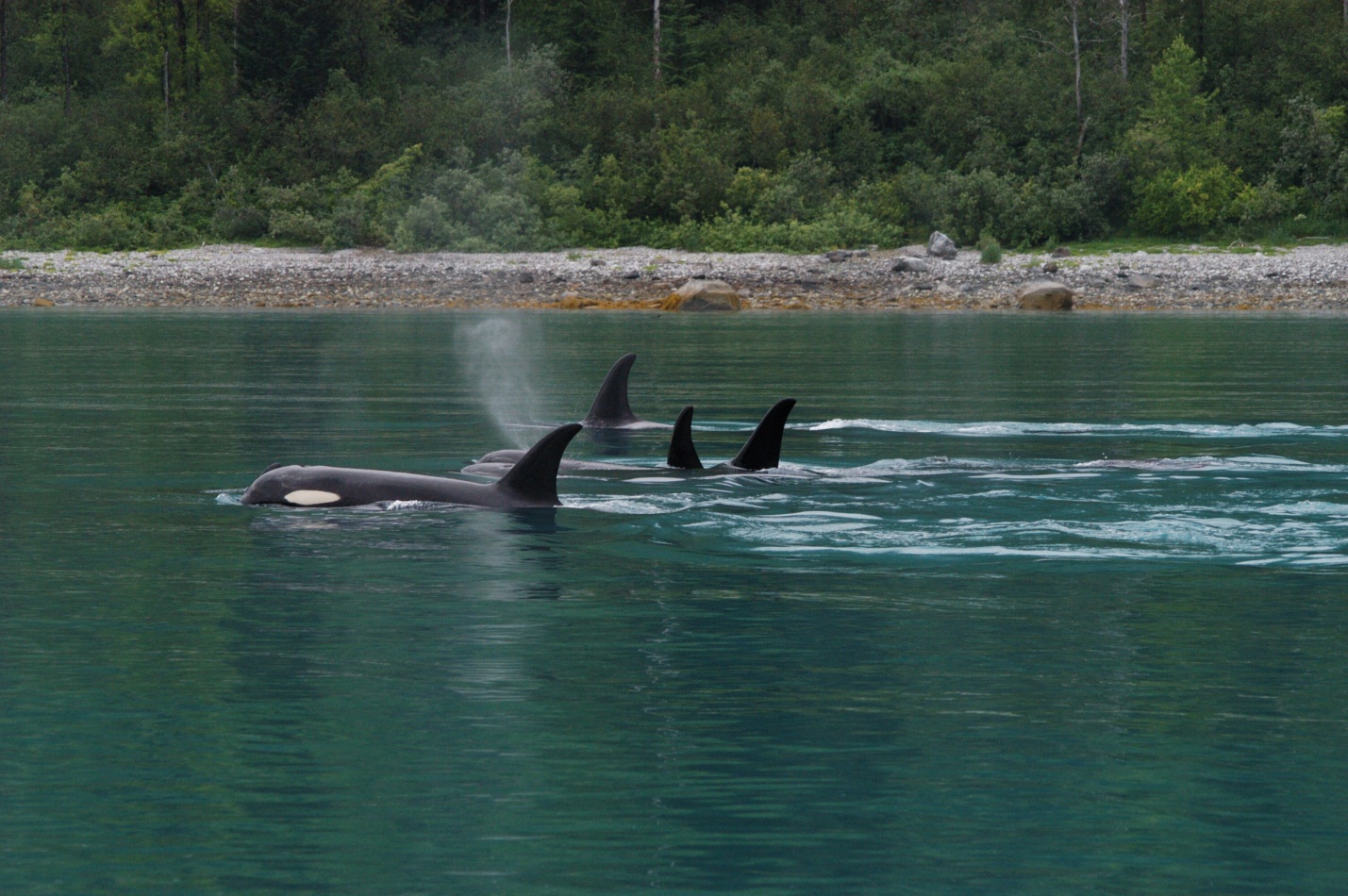 There are separate populations of killer whales that inhabit the same area but eat different foods, behave differently, and do not interbreed. Three kinds—transients, residents, and offshores—have all been spotted in Glacier Bay.