US Coast Guard Rescue 21 Communications Proposal Public Meeting Scheduled
Date:
November 12, 2009
Contact:
Allison Banks, Public Information Officer
, 907-697-2230
A public issue scoping meeting will be held in Gustavus on November 18, 2009 from 7 to 9 pm at the Gustavus School multi-purpose room. Staff from the US Coast Guard and the NPS will be available to explain the project scope and planning process and answer questions. Written or oral comments on the proposal will be accepted. For more detailed information on this project please follow the link provided below.
http://parkplanning.nps.gov/projectHome.cfm?parkId=12&projectId=26546
Did You Know?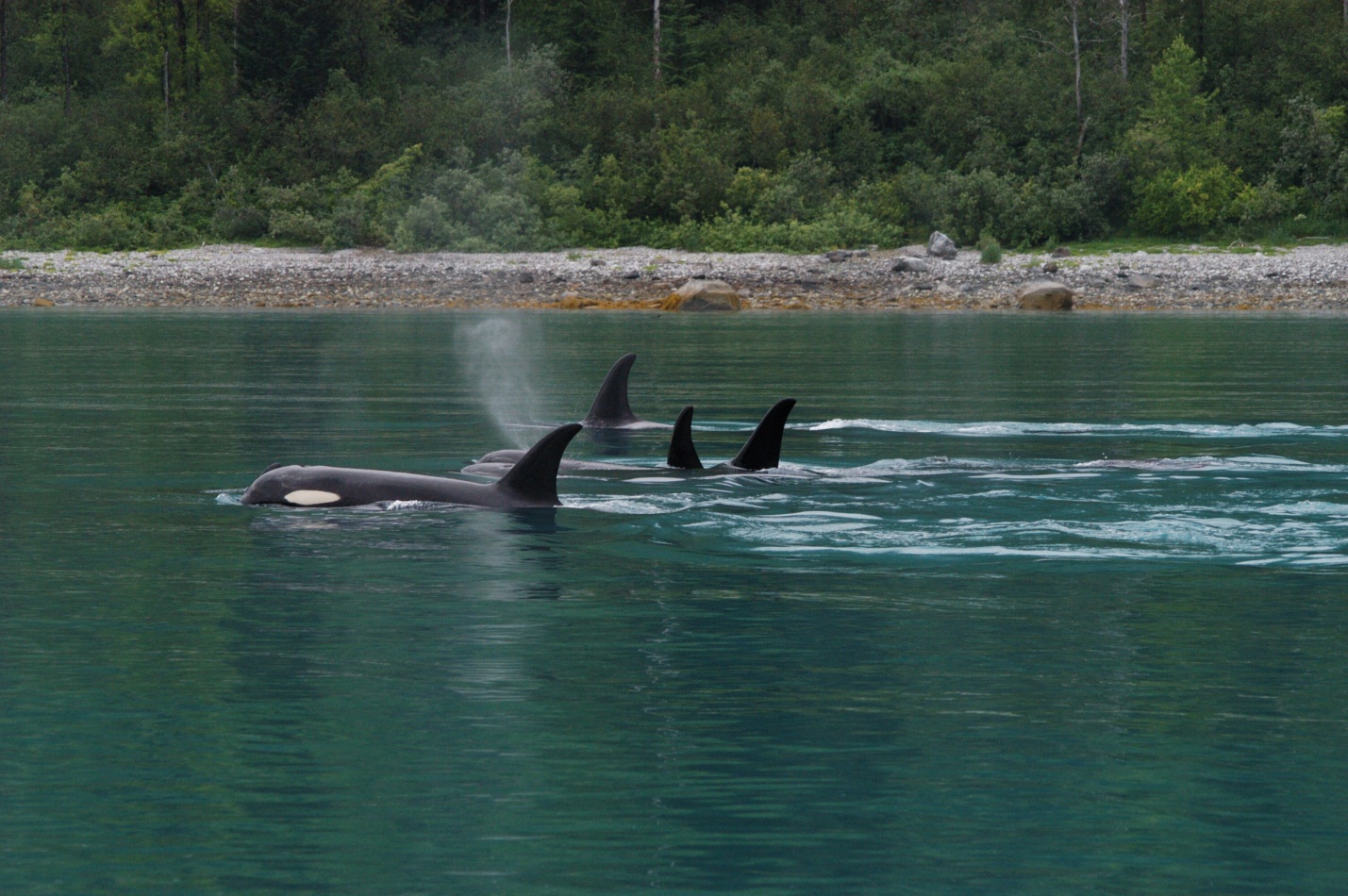 There are separate populations of killer whales that inhabit the same area but eat different foods, behave differently, and do not interbreed. Three kinds—transients, residents, and offshores—have all been spotted in Glacier Bay.