NEPA Documents
The National Environmental Policy Act, among other actions, sets out procedural requirements for all federal government agencies to prepare environmental assessments (EAs) and environmental impact statements (EISs). EAs and EISs contain statements of the environmental effects of proposed federal agency actions.
Glacier Bay will publish NEPA documents as they are finalized.
Did You Know?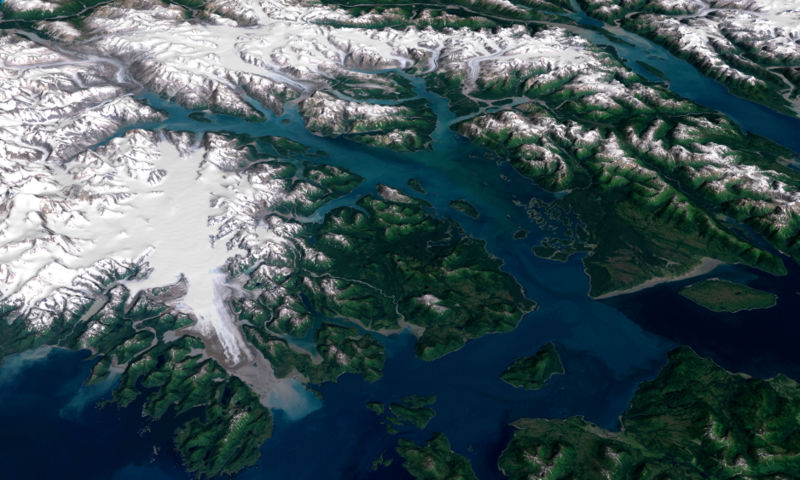 The Tlingit name for Glacier Bay is "Sit' Eeti Gheeyi", meaning "the bay in place of the glacier." The name reflects the advance and retreat of the enormous glacier that carved Glacier Bay.