Annual Superintendent's Reports
The Superintendent's Report is an annual document, recapping the highlights and achievements of park staff, partners and visitors.

Did You Know?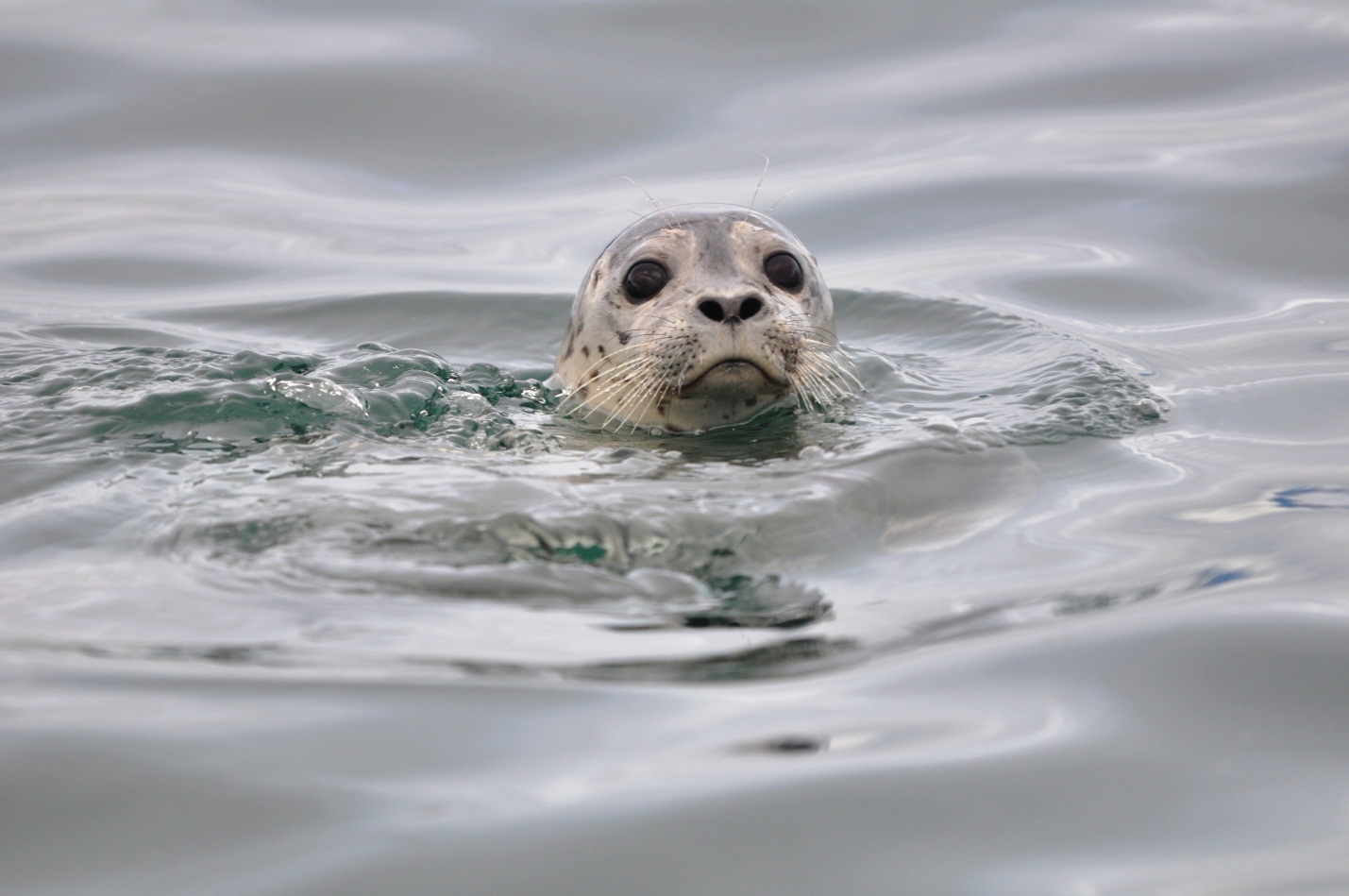 Harbor seal pups are born in an advanced stage of development. They can swim from birth and dive for up to two minutes at just two or three days old.