Air Taxi Services
This page provides information for air taxi and flightseeing businesses. If you are interested in seeing a list of existing air taxi operators, please see the Park's Area Visitor Services Directory on the Goods & Services page.
Air Taxi Services
The air taxi and flight-seeing services offered in the Park require a Commercial Use Authorization (CUA). These services are limited to businesses based outside the park, who are offering flights that do not begin and end in the Park or Preserve, and who provide unscheduled service to or from the Park or Preserve.
CUA application information and forms for the CUA can be found on the Commercial Visitor Services Information page.


---
Contact Concessions Specialists
Marilyn Trump
or
Melanie Berg
by e-mail or telephone (907) 697-2230 for more information.
---
Please note: .pdf files require Adobe Acrobat Reader. If you do not have Adobe Acrobat on your system, you may download and install the reader from Adobe Systems at no charge by
clicking here
.


Did You Know?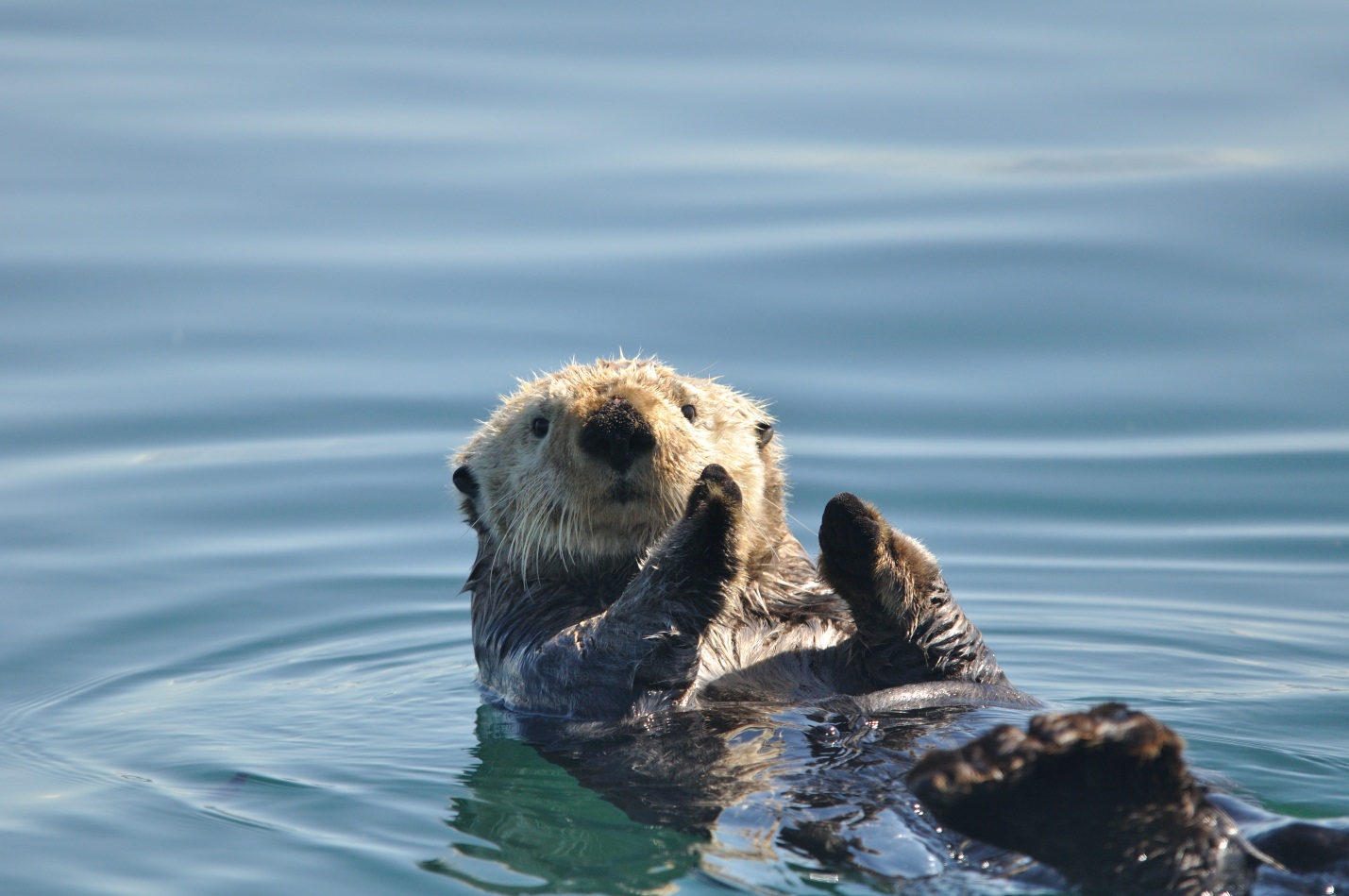 Sea otters have the densest hair coat of any mammal, with up to a million hairs per square inch. Humans only have 20,000 hairs on their entire head.