Black or Brown?
Glacier Bay National Park is home to both black bears and brown bears. Telling the difference between the two species can be tricky. Simply looking at color doesn't help. A few key physical characteristics can help to clarify just what type of bear you have spotted.
This four-minute video will help you distinguish between Glacier Bay's two bear species.

Duration:

5 minutes, 21 seconds

Credit / Author:

NPS

Date created:

2011-03-03
Did You Know?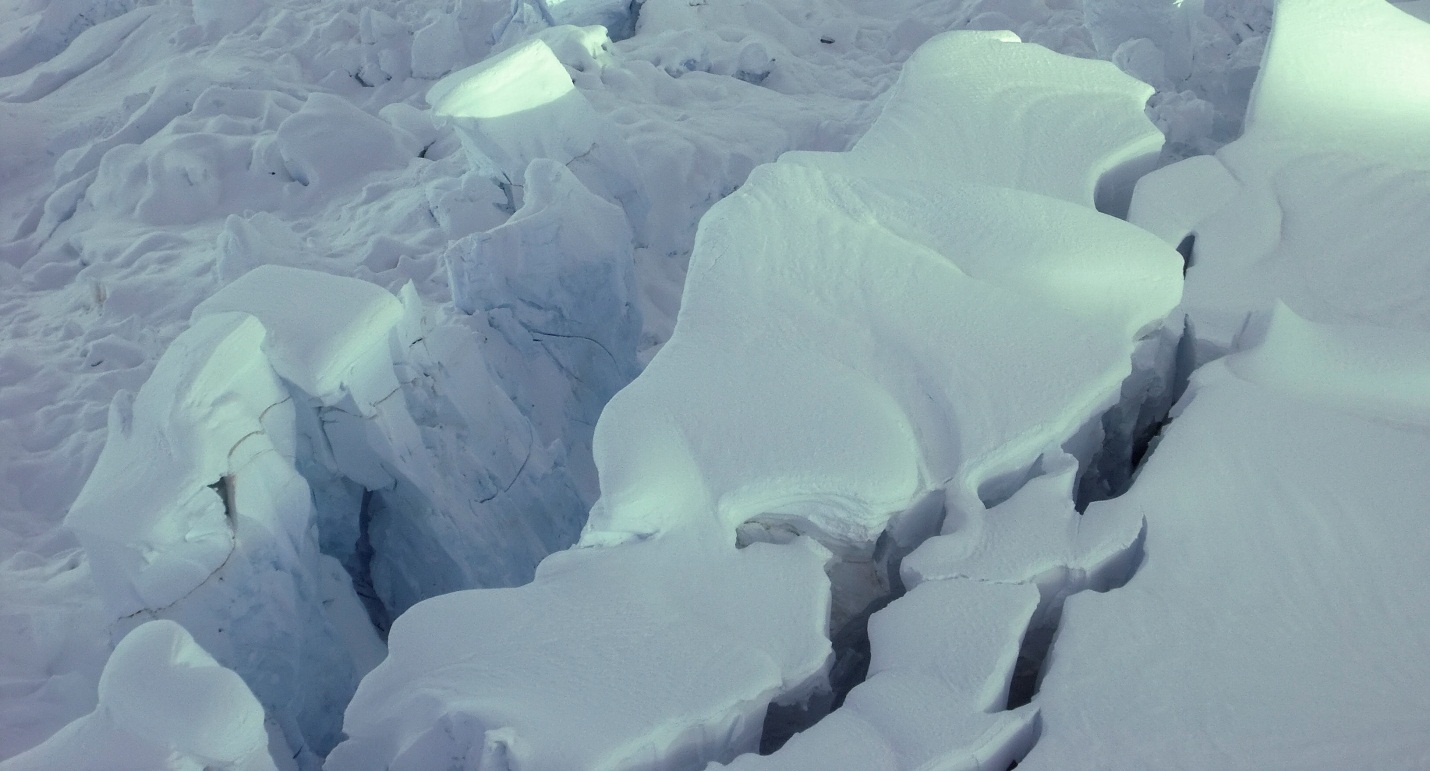 One year of compacted snowflakes creates "firn," a stage between snow and glacial ice. It takes years of refreezing and recrystallization to result in dense glacial ice.